Yamadera day trip
An atmospheric temple complex clinging to the steep mountainside.
If you're travelling to Sendai in October, be sure to make a day trip to the temple complex Yamadera which has spectacular autumn colours. Literally ?mountain temple' Yamadera is a steep hillside dotted with interesting temple buildings built into the rock face many of which command sweeping views across the valley. There are around a thousand steps to the top of the mountain, but with great photo opportunities and a peaceful, spiritual atmosphere.
Tohoku's most famous visitor the haiku master Matsuo Basho wrote these lines on visiting Yamadera:

Ah this silence
sinking into the rocks
voice of cicada.
Make an Enquiry
For more information email us: [email protected] or call: 303 952 0379
Important notice: We are pleased to be able to offer so many amazing experiences in Japan. However, we are sorry that we can only include these as a part of a full Japan holiday package which includes your accommodation and transport alongside the experiences presented in this section of the web site.

Interested in this Experience? It is included in this tour:
Extend your stay in Japan with our five-night Tohoku add-on and experience one of Japan's least-explored regions.

Don't go home too soon! Step back into Japan's feudal past as you discover the wonderful, oft-overlooked Tohoku region. This self-guided add-on makes the perfect extension to any of our Small Group Tours.
Pray for good weather and you may just be rewarded with perfect Fuji views.

Get your holiday on the right track with a lesson in survival Japanese.

Take a sobering tour of Hiroshima's Peace Park with a volunteer from an NPO that provides support to A-bomb survivors.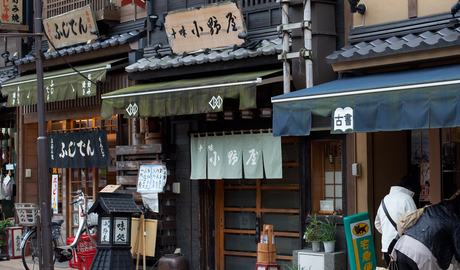 Experience the old town Tokyo atmosphere in the Shitamachi district.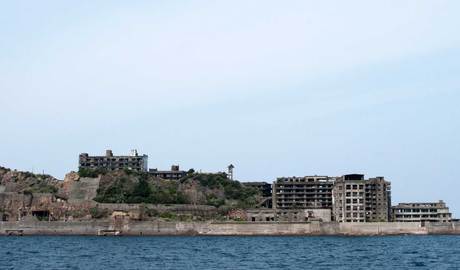 Take a boat trip to see the mysterious island of Gunkanjima - aka 'Battle Ship Island'.