Peace Park & museum tour
Take a sobering tour of Hiroshima's Peace Park with a volunteer from an NPO that provides support to A-bomb survivors.
InsideJapan are proud to work with a non-profit organisation set up to support Hiroshima's hibakusha A-bomb survivors and to educate overseas visitors about Hiroshima's legacy. We can arrange for a volunteer from the organisation to show you around Hiroshima's Peace Park and Museum on a three-hour tour. There may also be the opportunity to meet a survivor, but this cannot be guaranteed in advance as the hibakusha are now very elderly. Either way this is a fantastic chance to meet a Hiroshima resident and gain a deep insight into Japan's recent history from a local perspective.
Make an Enquiry
For more information email us: [email protected] or call: + 44 117 244 3380
Important notice: We are pleased to be able to offer so many amazing experiences in Japan. However, we are sorry that we can only include these as a part of a full Japan holiday package which includes your accommodation and transport alongside the experiences presented in this section of the web site.

Peace Park & museum tour
located in Hiroshima
Read more >
Interested in this Experience? It is included in this tour:
Coastal cities, hot-spring towns, urban giants and national parks

With a range of high-end accommodations, superb included meals and your tour leader on hand to make sure everything runs like clockwork, this is the perfect introduction to a fascinating culture often considered impenetrable by the outside world.
Experience the old town Tokyo atmosphere in the Shitamachi district.

Get your holiday on the right track with a lesson in survival Japanese.

Step back in time a hundred years with a visit to the little-known town of Joge.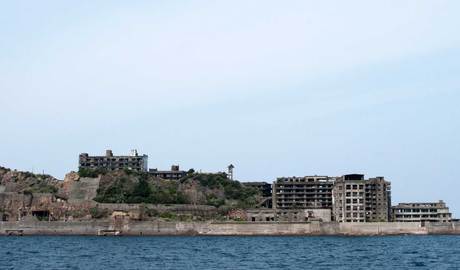 Take a boat trip to see the mysterious island of Gunkanjima - aka 'Battle Ship Island'.