Great trips don't just happen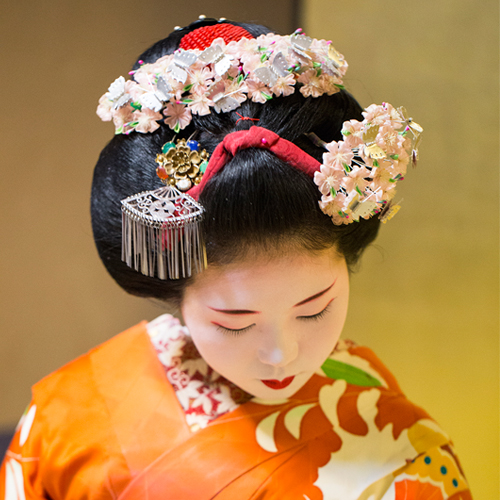 View all videos
Great trips don't just happen
It takes a lot to create a truly memorable holiday. Selecting a country to visit, choosing where to go when you're there, researching where to stay, finding the restaurants that you'll like (and not just what's top on Trip Advisor)

That's where we come in. It is great to talk to someone who actually knows. Who has been there, stayed in the hotels, eaten in the restaurants (or is sat next to someone who has), and has met the guides. This is the experience that we channel into planning every trip.
If you like to do everything yourself, then our service might not be for you. But if you'd like a personal travel planner to turn your ideas into an experience of Japan you'll be boring your friends about for years, then you'll feel right at home with InsideJapan Tours. Get in touch and come and join the Insiders.
Don't take our word for it. Just press play! Our clients say it so much better than we ever could.
View all videos
Get beneath the surface
Worried about Coronavirus? - The good news is travel to Japan is largely unaffected. Read our update.

We love the famous sights. Picture-perfect Mt. Fuji, neon Tokyo, Kyoto's Golden Pavilion. But we also love riding the bullet train, exploring supermarkets, eating melt-in-the-mouth sushi, singing karaoke, sipping a beer in backstreet bars, and getting hands-on with the everyday life of Japan. Sound like your kind of trip? We can't wait to make
Margaret (United Kingdom)
Small Group Tour, Feb 2020
Inside Japan were friendly and efficient from the word go. I booked very late and was lucky to get a cancellation. Our tour leader, Ben, was brilliant. Just the right…
Read more reviews
Need inspiration?
Japan is a destination like no other. Neon skyscrapers, ancient temples, world-class ski slopes and pristine coastlines, Japan has it all! Where do you start? Here are a few ideas from our Japan experts to help you on your way...
View all themes
View all experiences
In focus: special trips & features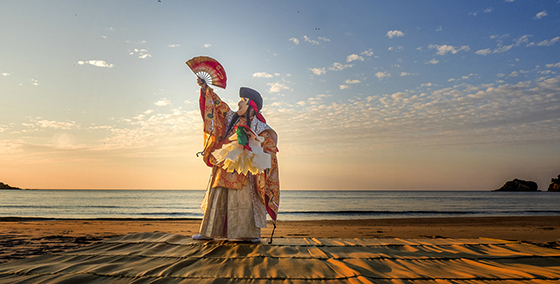 Summer Games 2020
Travel with us to Tokyo in the Summer of 2020. Don't miss this once-in-a-lifetime chance to be in the heart of the action as Japan plays host to the world's most spectacular sporting event. You do the tickets. We do Japan!
Take me to Japan 2020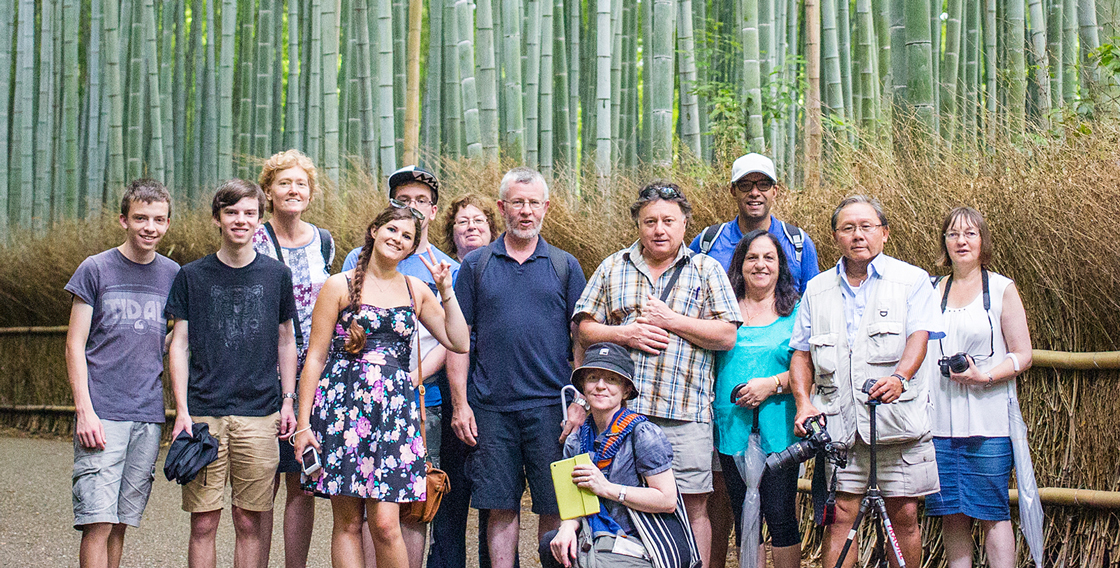 'Get the Picture' photography tours
Keen photographer? Join an internationally renowned photographer between 21st October and 1st November 2019 for our exclusive 12-day Portraits of Japan tour.


Book now
Tokaido Trail - the original InsideJapan group tour
Can you really see Japan's best bits on a budget? Of course you can! Experience the best of Tokyo, Kyoto, Hakone and Kamakura on this 9-night, low-cost Small Group Tour


Book now