Lake Toya summer fireworks
Firework displays light up Lake Toya every evening from May to October.
The Japanese love fireworks festival and almost every city holds a display at some point during the summer. At Lake Toya they take this to the extreme: fireworks illuminate the skies every night from May to October! About 400 huge fireworks are set off from boats every evening around 8.45pm in a colourful display that lasts 20 minutes.
Make an Enquiry
For more information email us: [email protected] or call: 303 952 0379
Important notice: We are pleased to be able to offer so many amazing experiences in Japan. However, we are sorry that we can only include these as a part of a full Japan holiday package which includes your accommodation and transport alongside the experiences presented in this section of the web site.

Lake Toya summer fireworks
located in Toya Onsen
Read more >
Interested in this Experience? It is included in this tour:
Appreciate some of the country's most beautiful landscapes on this superior motor holiday through Hokkaido, Japan's northern island.

Our Hokkaido Fly-Drive itinerary is a fabulous motoring holiday, combining natural wonders, small towns and exciting cities to offer an alternative vision of Japan away from the crowds and influences of the mainland.
Take a sobering tour of Hiroshima's Peace Park with a volunteer from an NPO that provides support to A-bomb survivors.

Take a boat trip to see the mysterious island of Gunkanjima - aka 'Battle Ship Island'.

Experience the old town Tokyo atmosphere in the Shitamachi district.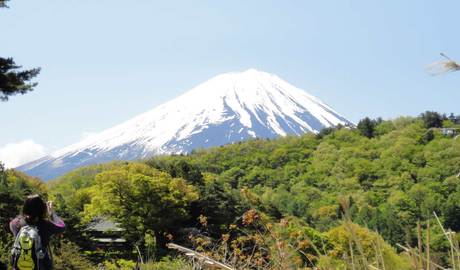 Pray for good weather and you may just be rewarded with perfect Fuji views.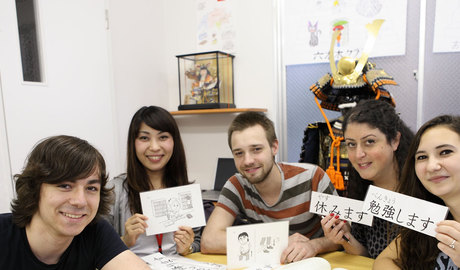 Get your holiday on the right track with a lesson in survival Japanese.