Day Trip to the Iya Valley
Kotohira is a great springboard for day trips into the Shikoku countryside
From Kotohira your guide and driver can take you to the hidden valleys and rivers of Iya. We recommend visiting Oku-Iya Kazurabashi, a pair of vine bridges known as the "husband and wife bridges". The valleys are beautiful and there is the opportunity for a walk along the river or more strenuous hiking. We suggest stopping by the bridges for a picnic lunch - champagne optional!

In the afternoon we'll arrange a private boat trip through the Oboke Gorge, or you may prefer a more adventurous rafting or canyoning trip. History buffs can visit a restored samurai residence which displays interesting tools and implements necessary for daily life in this remote region.

Make an Enquiry
For more information email us: [email protected] or call: + 44 117 244 3380
Important notice: We are pleased to be able to offer so many amazing experiences in Japan. However, we are sorry that we can only include these as a part of a full Japan holiday package which includes your accommodation and transport alongside the experiences presented in this section of the web site.

Day Trip to the Iya Valley
located in Kotohira
Read more >
Experience the old town Tokyo atmosphere in the Shitamachi district.

Take a sobering tour of Hiroshima's Peace Park with a volunteer from an NPO that provides support to A-bomb survivors.

Step back in time a hundred years with a visit to the little-known town of Joge.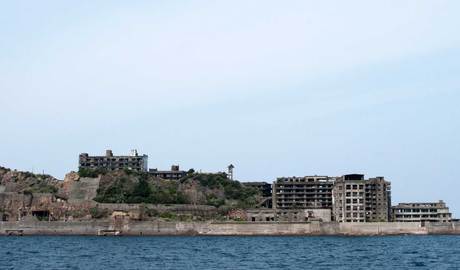 Take a boat trip to see the mysterious island of Gunkanjima - aka 'Battle Ship Island'.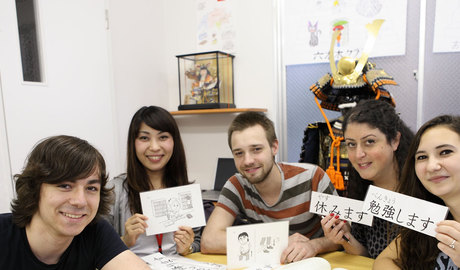 Get your holiday on the right track with a lesson in survival Japanese.