Okayama naked man festival
A naked festival? In winter? Surely not!
Winter sees some of Japan's most eccentric festivals, and Okayama's Naked Festival is probably the most famous. One night in mid winter, hundreds of men dressed only in a loincloth gather at the local temple and fight to catch one of several lucky sticks thrown by the temple priests. This amazing spectacle of course has historical roots, and is thought to have started when those who had collected charms from the temple had a run of good luck, and word quickly spread, hugely increasing the number of visitors keen for some of the good fortune to rub off on them.
This festival is a unique chance to see the Japanese at their least inhibited, and as well as the main event there are plenty of other festivities and sideshows to enjoy.
When to go: The festival takes place on the third Saturday in February at Sadai-ji Temple.
Make an Enquiry
For more information email us: [email protected] or call: + 44 117 244 3380
Important notice: We are pleased to be able to offer so many amazing experiences in Japan. However, we are sorry that we can only include these as a part of a full Japan holiday package which includes your accommodation and transport alongside the experiences presented in this section of the web site.

Okayama naked man festival
located in Okayama
Read more >
Gigantic illuminated floats take to the streets of Aomori every August.

Head to Tokushima for the most famous and boisterous of Shikoku's summer dance festivals.

Witness the incredible martial art of horseback archery as the spirit of the samurai lives on.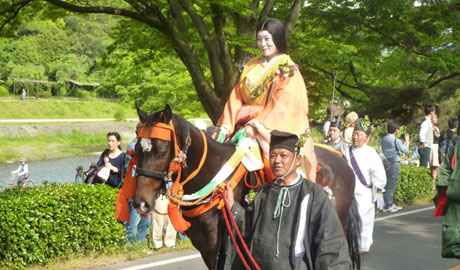 A stately procession of Kyotoites and animals re-enacts the delivery of the Emperor's message to two of Kyoto's most important shrines.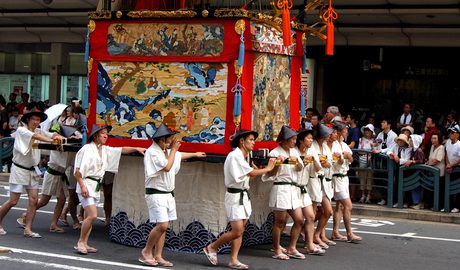 The most famous of all Japan's festivals, the Gion Matsuri dates back to 898.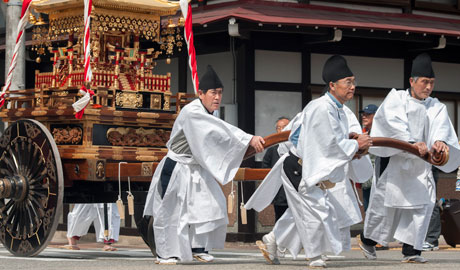 Takayama comes alive in mid-April and mid-October for their annual festivals.