Sapporo beerfest
Japan's best beer festival takes over Sapporo city centre for a month each summer.
Sapporo is one of Japan's most cosmopolitan cities. Its wide streets and tree lined boulevards give the city an almost European feel. Coffee shops and cafes proliferate throughout the city and the centre is packed with a fantastic range of shops, restaurants and bars.

Sapporo is most alive during its festivals. The most famous is the Sapporo Yuki Matsuri which takes place in February. However, just as enjoyable is the summer beer festival, when Odori Koen, the park which runs thorugh the heart of the city, is transformed into a giant beer garden. Each of Japan's major brewers has a square where they set up a bar and outdoor seating for Sapporoites to enjoy from early afternoon until around 10 o'clock in the evening. An international tent provides a wide selection of brews from around the world. Look out for unusual offerings, such as Kirin's renowned Bikuri Tower (literally, 'surprise tower') a 4 feet tall, 3 litre pitcher of beer with a tap at the bottom for that perfect pour!

For anyone looking to enjoy a taste of Japanese urban life, a few days in Sapporo during the festival is an ideal place to be.
When to go: The festival kicks off on 21st July and draws to a close on 20th August after a full month of summer fun in the park.
Make an Enquiry
For more information email us: [email protected] or call: + 44 117 244 3380
Important notice: We are pleased to be able to offer so many amazing experiences in Japan. However, we are sorry that we can only include these as a part of a full Japan holiday package which includes your accommodation and transport alongside the experiences presented in this section of the web site.

Witness the incredible martial art of horseback archery as the spirit of the samurai lives on.

Gigantic illuminated floats take to the streets of Aomori every August.

A stately procession of Kyotoites and animals re-enacts the delivery of the Emperor's message to two of Kyoto's most important shrines.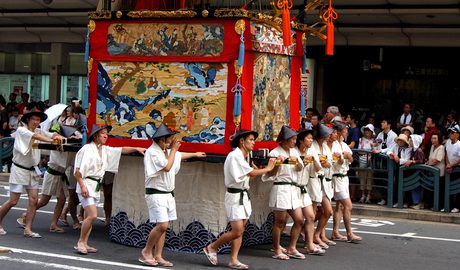 The most famous of all Japan's festivals, the Gion Matsuri dates back to 898.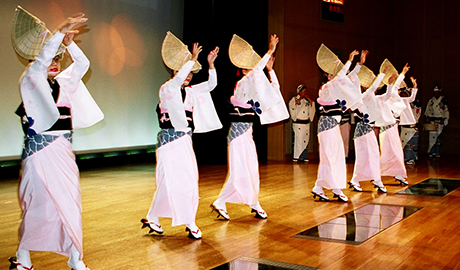 Head to Tokushima for the most famous and boisterous of Shikoku's summer dance festivals.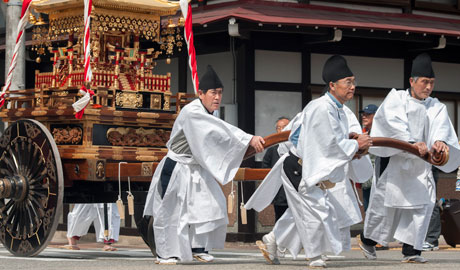 Takayama comes alive in mid-April and mid-October for their annual festivals.