Kyoto lantern illuminations
Lanterns light up the dark winter evenings around Kyoto's most famous sights
For a few selected days during the winter months, some of Kyoto's most famous sights and attractive backstreets are lined with lanterns, making for a magical atmosphere. Many temples and shrines extend their visiting hours, allowing lucky winter visitors to experience a different side of Kyoto, and take some very unique photographs.
Along with the lanterns there are other light displays and also floral displays and occasional street performances. Kyoto is a wonderful city at any time of year, but Hanatoro adds an extra touch of sparkle to those visiting during the colder months.
When to go: Hanatoro takes place in the Arashiyama district of northwest Kyoto in December and Higashiyama district in eastern Kyoto in March. Please ask for the precise dates as these change each year.
Make an Enquiry
For more information email us: [email protected] or call: + 44 117 244 3380
Important notice: We are pleased to be able to offer so many amazing experiences in Japan. However, we are sorry that we can only include these as a part of a full Japan holiday package which includes your accommodation and transport alongside the experiences presented in this section of the web site.

Kyoto lantern illuminations
located in Kyoto
Read more >
Witness the incredible martial art of horseback archery as the spirit of the samurai lives on.

A stately procession of Kyotoites and animals re-enacts the delivery of the Emperor's message to two of Kyoto's most important shrines.

The most famous of all Japan's festivals, the Gion Matsuri dates back to 898.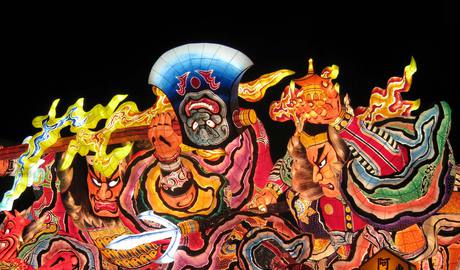 Gigantic illuminated floats take to the streets of Aomori every August.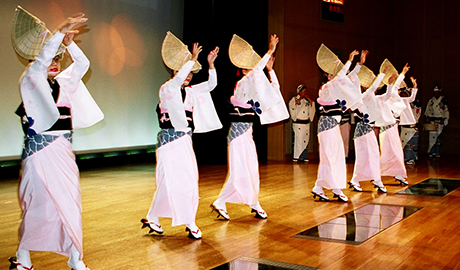 Head to Tokushima for the most famous and boisterous of Shikoku's summer dance festivals.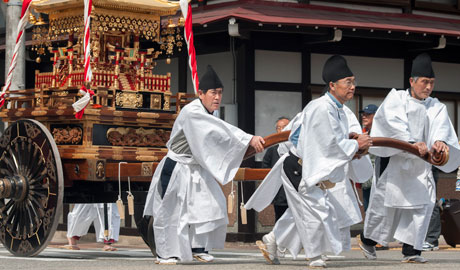 Takayama comes alive in mid-April and mid-October for their annual festivals.