Saijo sake festival
Fun and friendly drinking festival with over 900 varieties of sake.
If you like a drop of the clear stuff, this is the festival for you. Hundreds of sake varieties to choose from and a great party atmosphere to boot. Held in Saijo on the outskirts of Hiroshima, sake has been produced here since 1650 and today there are 10 traditional breweries.

Festival weekend sees the road from the station lined with food stalls leading to Chuo Park which is split into east and west areas. The east side has stalls, food, stages and performances with free entry. The west side of the park is where you can taste over 900 types of sake from across the whole country. Entrance requires a ticket which InsideJapan are able to provide. On entry you are handed a tiny sake cup which can be refilled at any of the stands. You may think you won't be able to sample much with such a small sake cup, but you'll be surprised! The festival is open up to 9 hours which is an awful lot of drinking time...
When to go: The festival is held annually on the second Saturday and Sunday in October. Ironically this is just before the Health and Sports national holiday!

Make an Enquiry
For more information email us: [email protected] or call: + 44 117 244 3380
Important notice: We are pleased to be able to offer so many amazing experiences in Japan. However, we are sorry that we can only include these as a part of a full Japan holiday package which includes your accommodation and transport alongside the experiences presented in this section of the web site.

Takayama comes alive in mid-April and mid-October for their annual festivals.

Gigantic illuminated floats take to the streets of Aomori every August.

Witness the incredible martial art of horseback archery as the spirit of the samurai lives on.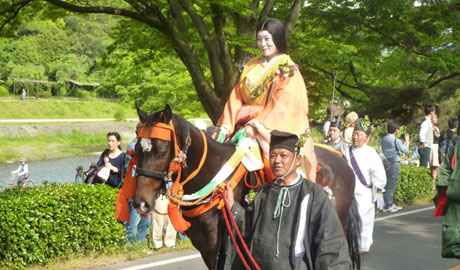 A stately procession of Kyotoites and animals re-enacts the delivery of the Emperor's message to two of Kyoto's most important shrines.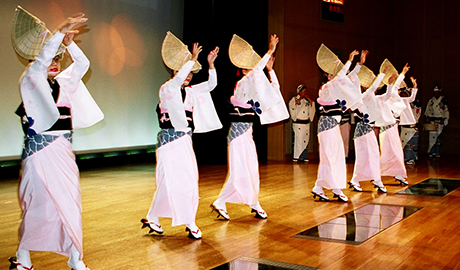 Head to Tokushima for the most famous and boisterous of Shikoku's summer dance festivals.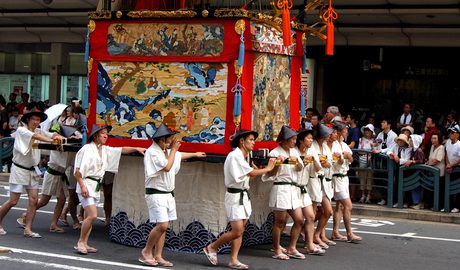 The most famous of all Japan's festivals, the Gion Matsuri dates back to 898.