Hakodate night view
For honeymooners planning to visit Japanís northern island of Hokkaido, one of the most romantic experiences on offer is to journey up Mount Hakodate and take in the spectacular view over the city. As daylight fades and the city lights begin to twinkle, itís not difficult to see why this is considered one of the top three nightscapes in Japan Ė and it provides the perfect prelude to a romantic dinner for two.
Take the cable car up Mount Hakodate on the southern end of the city's peninsula for the fantastic views of the city. The best time is 30 minutes after sunset as twinkling lights light up the strip of city sandwiched between the waters of the Tsugaru Straits. Popularly known as the 'million dollar view' you will soon see why.
Make an Enquiry
For more information email us: [email protected] or call: 303 952 0379
Important notice: We are pleased to be able to offer so many amazing experiences in Japan. However, we are sorry that we can only include these as a part of a full Japan holiday package which includes your accommodation and transport alongside the experiences presented in this section of the web site.

Naoshima's best bath house is unlike any other in Japan. Wacky modern art meets traditional relaxation.

Got a taste for Japanese sake? Learn to distinguish the best from the not-so-good varieties with a sake expert.

Invigorate the senses with a Japanese shitatsu massage.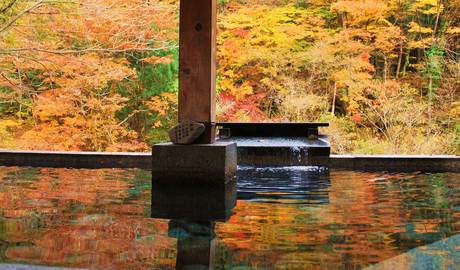 All the plus points of an onsen hot spring experience, but you won't have to share.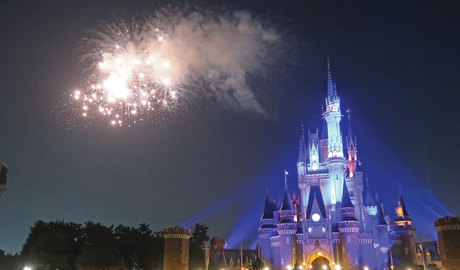 All the magic, wonder and fantasy you would expect from a Disney Resort... except here Mickey speaks Japanese!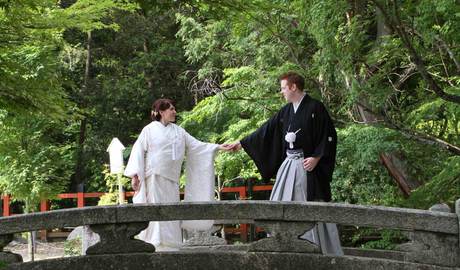 Perfect for honeymooners: get dressed up in layers of the finest wedding kimono for a very special photo session