Beautiful beaches of Ishigaki
Your honeymoon should provide the perfect mixture of excitement and relaxation, and there are few places better suited to providing the latter than beautiful Ishigaki. Though little-known to the outside world, Japan boasts some absolutely stunning beaches – the best of which are located here. Just a short flight from the mainland, Ishigaki can be added as a beach extension to any honeymoon.
After neon skyscrapers and temple sightseeing on mainland Japan, you deserve a change of pace. Why not spend some time on relaxing on the beaches of sub-tropical Ishigaki Island? The island has temperatures above 25 degrees Celsius from April to November.
Ishigaki, the largest island in the Yaeyama group at the southern tip of the Okinawa archipelago, has many beautiful sandy beaches and some rockier ones dotted with coral pieces. 1km long Sukuji Beach is one of the nicest sandy beaches with clear, shallow water great for swimming. Yonehara Beach is the best spot for snorkelling, while Sunset Beach is in a scenic, sheltered cove. Most beaches have netted areas to protect swimmers from habu jellyfish that can be a nuisance from June to October.
Make an Enquiry
For more information email us: [email protected] or call: 303 952 0379
Important notice: We are pleased to be able to offer so many amazing experiences in Japan. However, we are sorry that we can only include these as a part of a full Japan holiday package which includes your accommodation and transport alongside the experiences presented in this section of the web site.

Beautiful beaches of Ishigaki
located in Ishigaki
Read more >
Got a taste for Japanese sake? Learn to distinguish the best from the not-so-good varieties with a sake expert.

Perfect for honeymooners: get dressed up in layers of the finest wedding kimono for a very special photo session

Invigorate the senses with a Japanese shitatsu massage.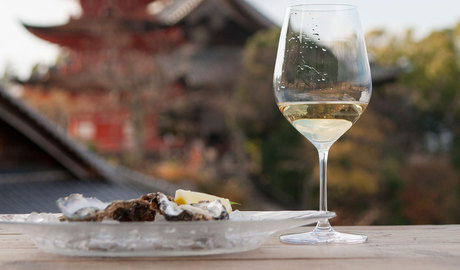 Watch the sun go down on Miyajima Island with some of the freshest locally farmed oysters washed down with a glass of fine wine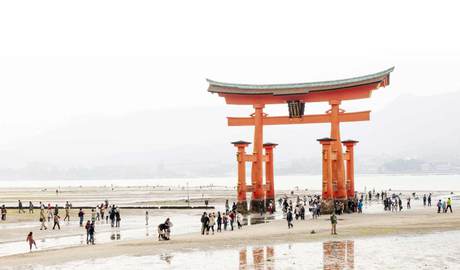 The most photographed shrine in Japan is Miyajima's torii gate which appears to float in the sea.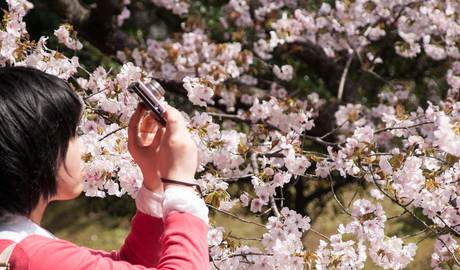 Join a picnic party to enoy Japan's beloved cherry blossom.