Kashikiri private baths
Communal hot spring bathing is one of Japan's best-loved cultural activities, but as the baths are almost always segregated by sex it's not an experience you can generally enjoy with your partner! Kashikiri baths, on the other hand, are hot springs that can be reserved for private use ("kashikiri" simply means "reservation" in Japanese), meaning that you and your other half can enjoy this wonderfully relaxing experience in peace and privacy.
Ryokan with a range of hot spring baths may have one kashikiri bath. This is a bath that can be used privately by locking the door behind you. These can be used alone or as a family or couple. Higher grade ryokan may also have rooms with private en-suite hot spring baths either indoor or out which are perfect for couples.

However you take an onsen bath, the end goal is the same: to reach a state of yudedako or "boiled octopus" otherwise known as that happy, relaxed feeling you get after full immersion in hot bath water. Enjoy!
Make an Enquiry
For more information email us: [email protected] or call: + 44 117 244 3380
Important notice: We are pleased to be able to offer so many amazing experiences in Japan. However, we are sorry that we can only include these as a part of a full Japan holiday package which includes your accommodation and transport alongside the experiences presented in this section of the web site.

The most photographed shrine in Japan is Miyajima's torii gate which appears to float in the sea.

Watch the sun go down on Miyajima Island with some of the freshest locally farmed oysters washed down with a glass of fine wine

Perfect for honeymooners: get dressed up in layers of the finest wedding kimono for a very special photo session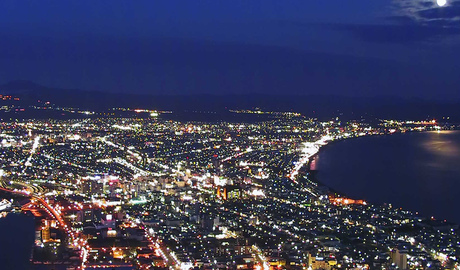 One of Japan's most spectacular night time panoramas.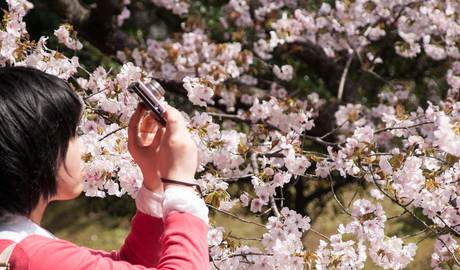 Join a picnic party to enoy Japan's beloved cherry blossom.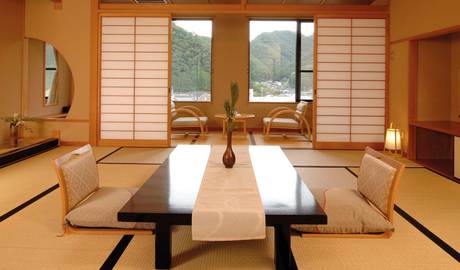 A must-do on any trip to Japan is to spend a night in a traditional Japanese inn complete with futon bedding, fabulous food and hot spring baths.