Miyajima's torii gate
Miyajima is a stunning place to visit at any time of day, but it is as dusk begins to fall and the tourist crowds leave the island that it is at its most enchanting. Our top recommendation is to don your yukata and wooden sandals and walk hand-in-hand to Itsukushima Shrine, where the illuminated torii gate appears to float magically on the surface of the water. This is one of Japanís most iconic views, and thereís no better way to view it than as the sun sets over the bay.
The famous torii gate at Itsukushima Shrine on Miyajima Island is much loved as one of Japan's most picturesque ocean views. The bright red gate stands a few metres from the shore line in the Seto Inland Sea and at high tide appears as if it is floating in the water. Much of Itsukushima Shrine, first constructed in the 6th century, is built over the water on gangways supported by pillars. At low tide the water drains from the bay and it's possible to walk right out to the gate.
Miyajima literally means "shrine island" and throughout the centuries it has been considered a sacred, pure place. Because lay people were not allowed to set foot on the island, they had to steer their boats through the torii gate in order to be purified, and then they could bring their boats up to Itsukushima Shrine's pier. Since 1978 no deaths, births or burials have been allowed near the shrine in order to maintain its purity.
Although closed at night, the shrine and other temples on the island are beautifully illuminated in the evening; a real treat for those overnighting in a Miyajima ryokan who'll have the island almost to themselves as day trippers return to Hiroshima.
When to go: Please note that the torii gate is currently undergoing renovation work and may be covered by scaffolding until summer 2020.
Make an Enquiry
For more information email us: [email protected] or call: + 44 117 244 3380
Important notice: We are pleased to be able to offer so many amazing experiences in Japan. However, we are sorry that we can only include these as a part of a full Japan holiday package which includes your accommodation and transport alongside the experiences presented in this section of the web site.

Join a picnic party to enjoy Japan's beloved cherry blossom.

Got a taste for Japanese sake? Learn to distinguish the best from the not-so-good varieties with a sake expert.

All the plus points of an onsen hot spring experience, but you won't have to share.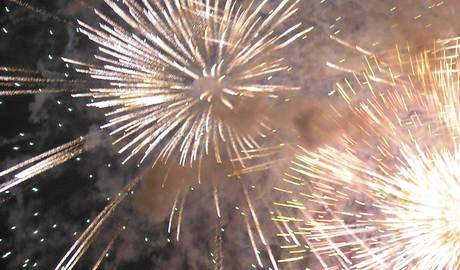 Japan's most historic fireworks display illuminates the Sumida River in Tokyo.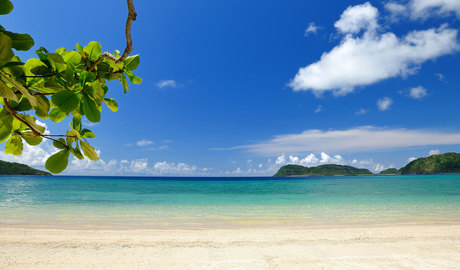 Not many people realise that Japan has such fantastic beaches on the sub-tropical islands of the Okinawa archipelago.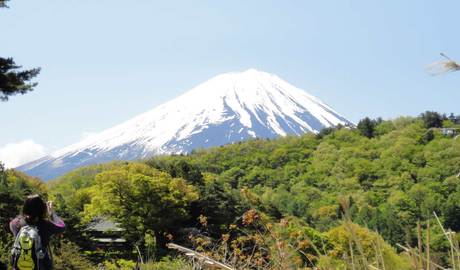 Pray for good weather and you may just be rewarded with perfect Fuji views.