Cherry blossom
Spring not only brings a temperate respite between the bitter winter and sweltering summer Ė it also brings Japanís most cherished natural event: the cherry blossom. This yearly celebration of the transient beauty of life provides the perfect backdrop to any honeymoon, with an atmosphere of merriment and optimism filling every park and garden. Whether glowing in the sun by day or illuminated by lanterns at night, itís impossible not to be beguiled by Japanís beautiful sakura season.
Yearning fills my heart
When the candles are lit
Cherry blossom fall
- famous Japanese haiku, Shirao Kaya
Japan's unofficial national flower is sakura or cherry blossom, and the annual appearance of the blossom in late March or early April is front page news. When the trees turn pink, the Japanese grab picnic blankets and rush to the parks to take photos, drink sake and relax, a custom known as hanami (literally "seeing flowers").
The fleeting nature of sakura (the blossoms are at their peak for around a week) strikes a deep chord in the Japanese psyche. In the days of the samurai, sakura represented the short life of a warrior often cut off in its prime. In today's Japan, sakura serves as a reminder of the power of nature, the changing of the seasons and that life may be all too short.
It's easy for visitors to take part in hanami which takes place across Japan. Famous spots include Ueno Park in Tokyo and Kyoto's Maruyama Koen, although you'll need to arrive early in the morning to find room to sit! Grab a bento box from a nearby convenience store, enjoy a picnic with a backdrop of sakura trees and you'll soon make friends with the Japanese people around you.
For more information on where and when to catch the best of the cherry blossom, visit our infographic HERE
When to go:
The cherry blossom opens as a wave, blooming as early as February in Okinawa then slowly climbing north, usually peaking in Tokyo and Kyoto in early April and reaching Hokkaido by late May.
Make an Enquiry
For more information email us: [email protected] or call: + 44 117 244 3380
Important notice: We are pleased to be able to offer so many amazing experiences in Japan. However, we are sorry that we can only include these as a part of a full Japan holiday package which includes your accommodation and transport alongside the experiences presented in this section of the web site.

Cherry blossom
Available throughout Japan
One of Japan's most spectacular night time panoramas.

All the magic, wonder and fantasy you would expect from a Disney Resort... except here Mickey speaks Japanese!

Pray for good weather and you may just be rewarded with perfect Fuji views.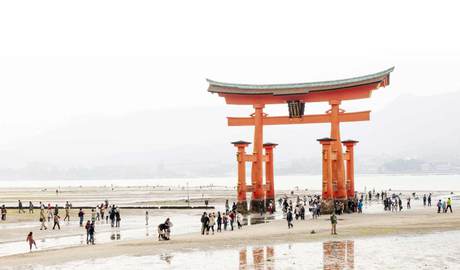 The most photographed shrine in Japan is Miyajima's torii gate which appears to float in the sea.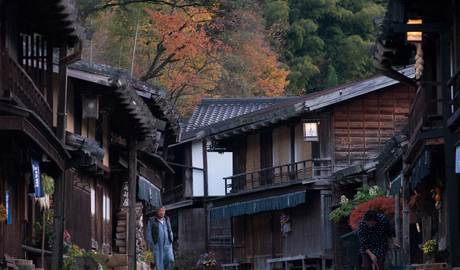 Spend a night in a charming, family-run minshuku or village inn in the picture-perfect Kiso Valley.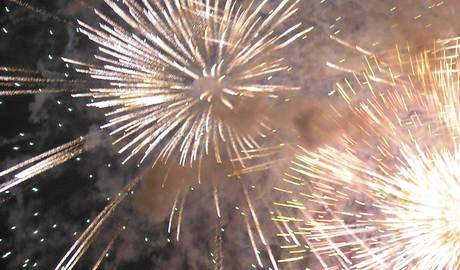 Japan's most historic fireworks display illuminates the Sumida River in Tokyo.