Tokyo Skytree
If you're staying in one of Tokyo's luxurious skyscraper hotels, you may think you've got the best view in town – but until you've seen the capital from the top of the world's tallest tower, you ain't seen nothing. For honeymooning couples, we recommend booking a romantic dinner for two at the Skytree's Restaurant 634 (named after the tower's height: 634 metres). It's not cheap, but the food is absolutely excellent – and the views over the city as the sun goes down are utterly unbeatable.
Tokyo Skytree is by far the tallest structure in Japan and offers unparalleled views over Tokyo. On clear days you will be able to see Mount Fuji and beyond from either of the two 360 degree observation decks. But perhaps even more impressive will be the expanse of the metropolis in front of you - 30 million people going about their business. Seeing all of this through the glass floor of the deck is quite an experience!

At 634 metres tall the tower dwarfs the 333 metre Tokyo Tower and the Tokyo Metropolitan Government buildings which stand at a maximum of 243 metres high.

The Skytree was built to improve the TV signal for Tokyo but the complex also houses an aquarium, a theatre and numerous shops and restaurants. In fact a whole new area of Tokyo, 'Skytree Town', has opened up beneath the elegant canopy of the tower.

Tokyo Skytree is located about 20 minutes on foot just over the Sumida river from Asakusa, Tokyo's traditional district and home to Sensoji Temple. The height of the tower has been carefully chosen to chime with the history of this area. '634' can be pronounced 'mu-sa-shi', which refers to Musashi, the ancient province that was home to Tokyo or 'Edo' as it was then called.

Entrance to the observation decks is by advance tickets (ask us for details) or walk-up tickets. Tickets numbers are limited to prepare to queue but it is well worth the effort! Both observation decks are completely wheelchair accessible.
When to go:

Make an Enquiry
For more information email us: [email protected] or call: 303 952 0379
Important notice: We are pleased to be able to offer so many amazing experiences in Japan. However, we are sorry that we can only include these as a part of a full Japan holiday package which includes your accommodation and transport alongside the experiences presented in this section of the web site.

One of Japan's most spectacular night time panoramas.

Got a taste for Japanese sake? Learn to distinguish the best from the not-so-good varieties with a sake expert.

A must-do on any trip to Japan is to spend a night in a traditional Japanese inn complete with futon bedding, fabulous food and hot spring baths.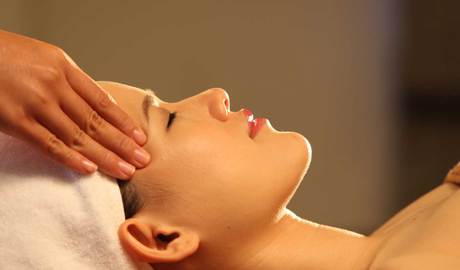 Invigorate the senses with a Japanese shitatsu massage.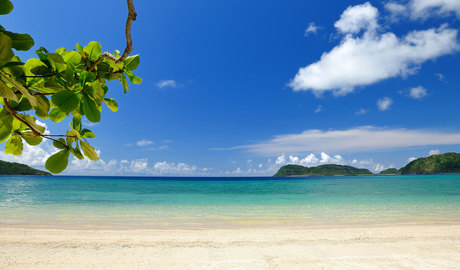 Not many people realise that Japan has such fantastic beaches on the sub-tropical islands of the Okinawa archipelago.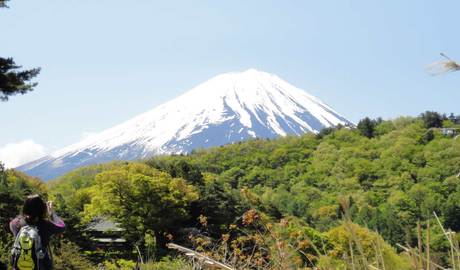 Pray for good weather and you may just be rewarded with perfect Fuji views.