Views of Mount Fuji
Pray for good weather and you may just be rewarded with perfect Fuji views.
Though climbing Fuji is a fantastic feeling - to really appreciate this iconic mountain, to grasp its scale and icon status, it's best to absorb Fuji from afar.
Hakone National Park is the perfect place to indulge in some Fuji gazing. From various points around the national park the smaller mountains part to reveal Fuji, at least when the weather is clear! For most visitors their first glimpse of Mount Fuji is from the cable car to Owakudani. As the ropeway climbs upwards, seasoned passengers are silent until suddenly everyone bursts into excited gasps and squeaks as Fuji emerges. It's simply the size of Fuji, dwarfing everything in sight and its perfect symmetry that takes the breath away. Another picture-perfect spot is Moto-Hakone on the southern shore of Lake Ashi. On a clear day Mount Fuji casts a magnificent reflection in the pretty lake.
Fuji-san is a notoriously shy mountain and often hides behind low cloud all summer long. Your best bet to see Mount Fuji is on a cool, clear day in winter.
Make an Enquiry
For more information email us: [email protected] or call: 303 952 0379
Important notice: We are pleased to be able to offer so many amazing experiences in Japan. However, we are sorry that we can only include these as a part of a full Japan holiday package which includes your accommodation and transport alongside the experiences presented in this section of the web site.

Become a kaiseki haute cuisine pro under the instruction of a top Tokyo chef.

The most photographed shrine in Japan is Miyajima's torii gate which appears to float in the sea.

Join a picnic party to enoy Japan's beloved cherry blossom.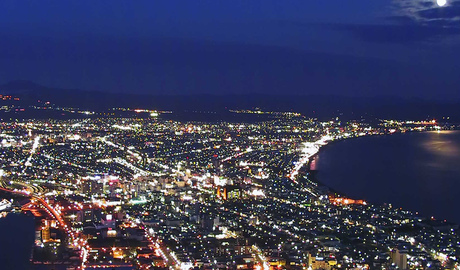 One of Japan's most spectacular night time panoramas.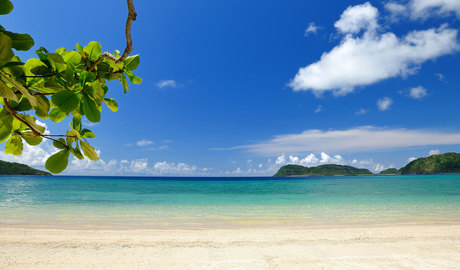 Not many people realise that Japan has such fantastic beaches on the sub-tropical islands of the Okinawa archipelago.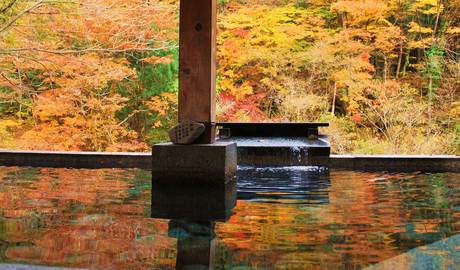 All the plus points of an onsen hot spring experience, but you won't have to share.