Evening with a sake expert
Enlist the knowledge of an expert for a private introduction to the culture of Japan's national drink: sake. Sake is easily as complex and nuanced as wine, and you'll learn how to pair the different types with different foods – as well as how to recognise a superior brand. We suggest including this experience at the beginning of your honeymoon, as the insights you glean will really enhance and enrich your appreciation of the food and drink throughout your trip.
Thanks to continuous technical improvements over the centuries and relentless efforts over the last 20 years by brewery owners and their skilful master brewers, Japanese sake or nihonshu is undergoing a remarkable renaissance. The variety, quality and value is better than ever.

At a restaurant specialising in sake, you will join and dine with a French sake professional for a meal, a tasting experience and a two to three hour exchange about nihonshu, its history, tradition, production process and future. Learn about sake's universe, re-visit through sake certain key periods of Japan's modern history, and leave with useful tips to buy or order sake from a restaurant in Japan - or when you get back home.

Make an Enquiry
For more information email us: [email protected] or call: + 44 117 244 3380
Important notice: We are pleased to be able to offer so many amazing experiences in Japan. However, we are sorry that we can only include these as a part of a full Japan holiday package which includes your accommodation and transport alongside the experiences presented in this section of the web site.

Evening with a sake expert
located in Tokyo
Read more >
Watch the sun go down on Miyajima Island with some of the freshest locally farmed oysters washed down with a glass of fine wine

All the plus points of an onsen hot spring experience, but you won't have to share.

Perfect for honeymooners: get dressed up in layers of the finest wedding kimono for a very special photo session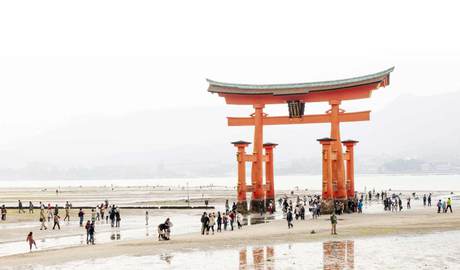 The most photographed shrine in Japan is Miyajima's torii gate which appears to float in the sea.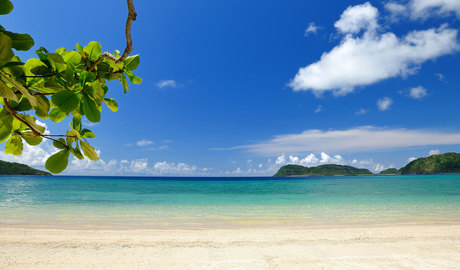 Not many people realise that Japan has such fantastic beaches on the sub-tropical islands of the Okinawa archipelago.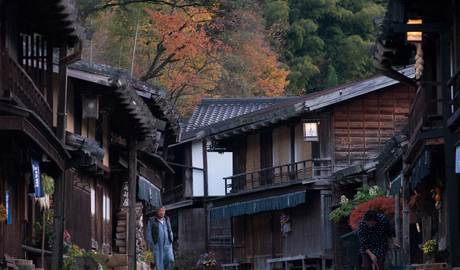 Spend a night in a charming, family-run minshuku or village inn in the picture-perfect Kiso Valley.