Kaiseki cooking with a Michelin star chef
You may think that your honeymoon is precisely the time to step away from the kitchen and have everything taken care of for you – but we think differently. An exclusive private lesson with a Michelin-starred chef at the beginning of your trip will enhance your enjoyment of Japanese cuisine throughout the holiday – not to mention equipping you with the skills to impress your friends and family on your return.
A must for true foodies, InsideJapan are proud to offer a hands-on Japanese cooking lesson with one of Tokyo's top chefs in an exclusive, Michelin star restaurant. Using only the choicest and freshest ingredients, these chefs create delicious dishes that are tied to the seasons.
In the restaurant's kitchen, the chef and his interpreter will explain the rich culture behind Japanese cuisine and show you how to prepare dishes like a pro. You will learn how to use and prepare dashi (a special stock) and miso (soybean paste) which act as a base in kaiseki haute cuisine. Before you take a seat to savour the meal you have prepared, you'll be introduced to the finer points of Japanese table etiquette so you can appreciate the food's aesthetics, aroma and connection to the seasons enabling you to enjoy Japanese cuisine like never before.
When to go:

Make an Enquiry
For more information email us: [email protected] or call: + 44 117 244 3380
Important notice: We are pleased to be able to offer so many amazing experiences in Japan. However, we are sorry that we can only include these as a part of a full Japan holiday package which includes your accommodation and transport alongside the experiences presented in this section of the web site.

Kaiseki cooking with a Michelin star chef
located in Tokyo
Read more >
All the plus points of an onsen hot spring experience, but you won't have to share.

Japan's most historic fireworks display illuminates the Sumida River in Tokyo.

A must-do on any trip to Japan is to spend a night in a traditional Japanese inn complete with futon bedding, fabulous food and hot spring baths.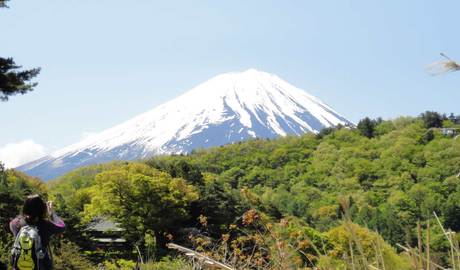 Pray for good weather and you may just be rewarded with perfect Fuji views.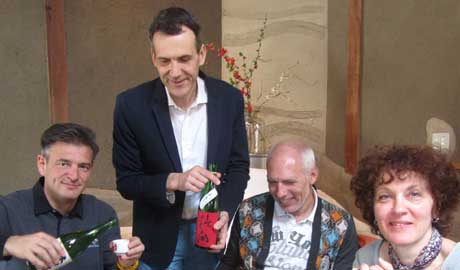 Got a taste for Japanese sake? Learn to distinguish the best from the not-so-good varieties with a sake expert.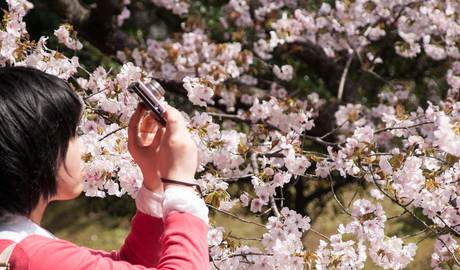 Join a picnic party to enoy Japan's beloved cherry blossom.