I Love Yuu bath house
Naoshima's best bath house is unlike any other in Japan. Wacky modern art meets traditional relaxation.
A cheeky play on words: yuu is the Japanese word for spa. On the art island of Naoshima, I Love Yuu is a modern art installation in itself. This indoor bath house is a riot of kitsch featuring pink plastic palm trees, a mish-mash of patterned tiles and a bath lined with magazine erotica all overlooked by an elephant statue (but of course). Designed by the artist Otake Shinro, the bath house is made from recycled materials sourced from all over Japan.
Make an Enquiry
For more information email us: [email protected] or call: 303 952 0379
Important notice: We are pleased to be able to offer so many amazing experiences in Japan. However, we are sorry that we can only include these as a part of a full Japan holiday package which includes your accommodation and transport alongside the experiences presented in this section of the web site.

The magnificent, fully accessible 634 metre tower in the Asakusa area of Tokyo.

Pray for good weather and you may just be rewarded with perfect Fuji views.

All the plus points of an onsen hot spring experience, but you won't have to share.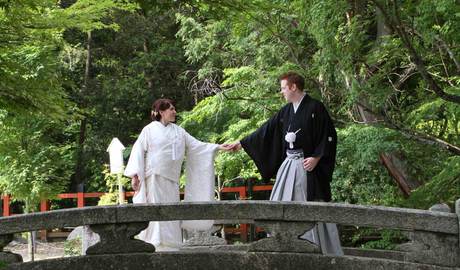 Perfect for honeymooners: get dressed up in layers of the finest wedding kimono for a very special photo session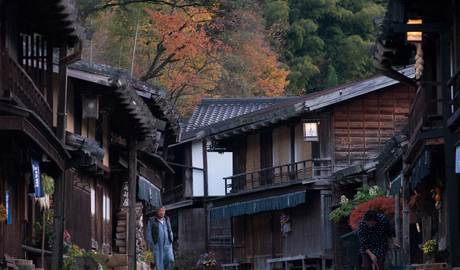 Spend a night in a charming, family-run minshuku or village inn in the picture-perfect Kiso Valley.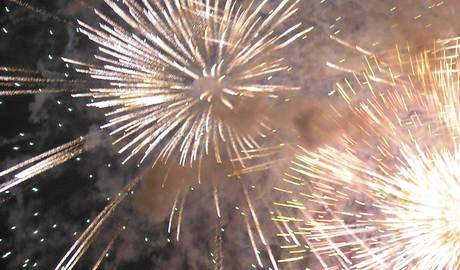 Japan's most historic fireworks display illuminates the Sumida River in Tokyo.