Disneyland & DisneySea
It may not sound like a typically Japanese pursuit, but if you want to celebrate your honeymoon in true Japanese fashion – head to Tokyo Disneysea. Whilst Tokyo Disneyland is more orientated toward families, Disneysea has bigger, faster rides and is as popular amongst couples as it is amongst kids – especially honeymooning newlyweds, apparently. It's not for everyone, but for some people it really is the Happiest Place on Earth… we'll leave that to you to decide!
Tokyo Disneyland was the first Disneyland to be built outside of America and celebrated it's 30th Anniversary in 2013. At the opening ceremony it was said, "May Tokyo Disneyland be an eternal source of joy, laughter, inspiration, and imagination to the people of the world" and this has certainly been the case.

Following the huge success of Tokyo Disneyland, DisneySea opened in 2001 and is the only one of it's kind in the world. As the name suggests, it is based on a nautical theme and has gone on to become one of Disney's most popular parks, featuring rides not seen anywhere else on earth. With faster and scarier rides such as the Indiana Jones Adventure and themed zones replicating world destinations such as the canals of Venice, the park is aimed more at adults. However, rides such as The Little Mermaid and Aladdin will keep all ages happy! And don't worry, all your favourite Disney characters are there to meet in DisneySea as well.
Make an Enquiry
For more information email us: [email protected] or call: + 44 117 244 3380
Important notice: We are pleased to be able to offer so many amazing experiences in Japan. However, we are sorry that we can only include these as a part of a full Japan holiday package which includes your accommodation and transport alongside the experiences presented in this section of the web site.

The magnificent, fully accessible 634 metre tower in the Asakusa area of Tokyo.

Pray for good weather and you may just be rewarded with perfect Fuji views.

Got a taste for Japanese sake? Learn to distinguish the best from the not-so-good varieties with a sake expert.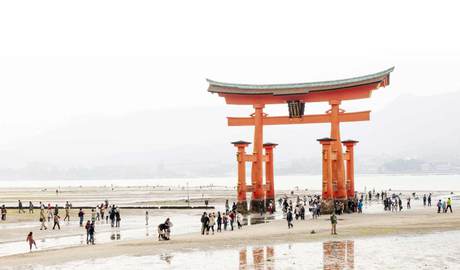 The most photographed shrine in Japan is Miyajima's torii gate which appears to float in the sea.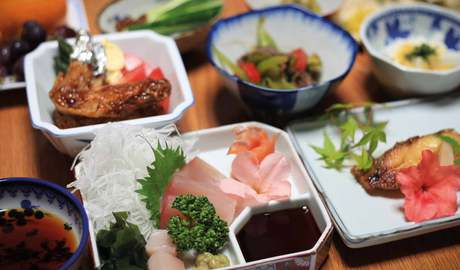 Become a kaiseki haute cuisine pro under the instruction of a top Tokyo chef.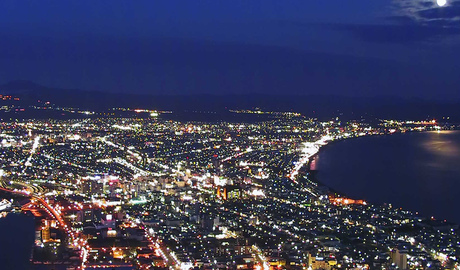 One of Japan's most spectacular night time panoramas.