Lake Ashi pirate ship
Many dream of seeing the snow capped peak of Mt Fuji. However, most don't expect this magical moment to be aboard a replica pirate ship!
Just one of the many bizarre and surreal but utterly fantastic curve balls that Japan throws at you, the Lake Ashi pirate ships certainly make viewing Mount Fuji all the more memorable. However, Mount Fuji is very shy and if she happens to be hiding behind the cloud line, the ornate craftsmanship, life size pirate figurines and kitsch pirate paraphernalia provide some entertaining photo opportunities as a little consolation!
Make an Enquiry
For more information email us: [email protected] or call: + 44 117 244 3380
Important notice: We are pleased to be able to offer so many amazing experiences in Japan. However, we are sorry that we can only include these as a part of a full Japan holiday package which includes your accommodation and transport alongside the experiences presented in this section of the web site.

Interested in this Experience? It is included in this tour:
Witness ancient collide with modern as you discover Japan's exuberant pop culture and celebrated traditional heritage.

From day-glo cafés, video game arcades and kawaii street fashions to ancient temples, exquisite gardens and spectacular natural scenery; J-Pop & Go! is the perfect mixture of kitschy pop culture and traditional Japan.
Enjoy stunning vistas while traversing the Japanese Alps via a series of trains, cable cars, trolley buses, ropeways, tunnels and hiking routes.

Take a trip down the Hozu River in Kyoto's stunning Arashiyama district.

There is no better way to see Kyoto's Arashiyama district than from the seat of a jinrikusha rickshaw.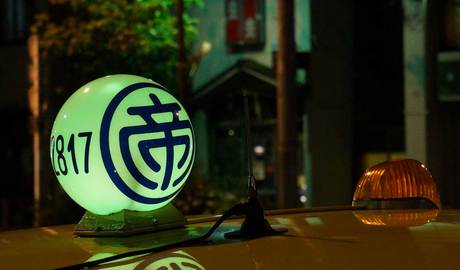 Like hailing a yellow cab in NYC or hanging on for dear life in the back of a Thai tuk tuk, taking a taxi in Japan is a memorable travel experience.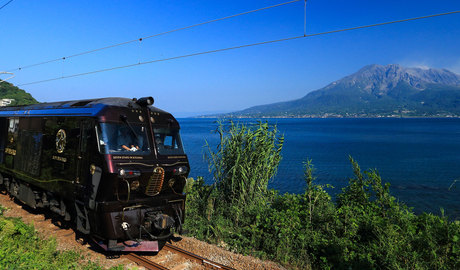 Move over Orient Express - this luxury sleepr train combines beautiful, wood-clad carriages, luxurious cabins and French-Japanese fusion cuisine.