Kibune to Kurama Onsen hike
Keep your eyes peeled for tengu goblins on a half day mountain hike near Kyoto.
If you fancy a change of pace after a few days of busy sightseeing in Kyoto City, an afternoon at the mountain villages of Kibune and Kurama is a great idea. Take the rink-a-dink local train that potters from Demachiyanagi Station in central Kyoto due north over the mountains and get off at Kibune-Guchi, the penultimate stop. First take a look around the hamlet of Kibune and visit the shrine home to a pair of 700 year old cedar trees. Then follow the trail up the steps over the mountain pass, then down past mountain temples to arrive into Kurama. According to local folklore this area is home to the mythical tengu or red-faced goblins with long noses who trained the samurai hero, Minamoto Yoshitsune.
The hike takes two to three hours and the first part is quite steep in places. But your efforts will be rewarded; Kurama boasts a lovely outdoor onsen, perfect for resting tired feet.
Make an Enquiry
For more information email us: [email protected] or call: 303 952 0379
Important notice: We are pleased to be able to offer so many amazing experiences in Japan. However, we are sorry that we can only include these as a part of a full Japan holiday package which includes your accommodation and transport alongside the experiences presented in this section of the web site.

Kibune to Kurama Onsen hike
located in Kyoto
Read more >
Kyoto City is nice and flat making it an ideal place to explore by bike.

Cycling past farms and rural shrines in the Kibi Plains is a great little day trip from Kurashiki.

Why not play a round of golf on holiday? Mount Fuji provides the perfect backdrop.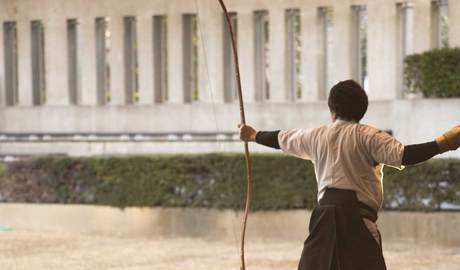 Try your hand at Japanese archery in Kyoto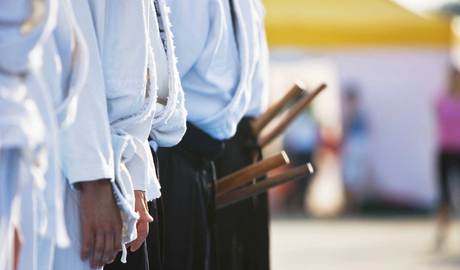 Take part in an aikido class in Osaka.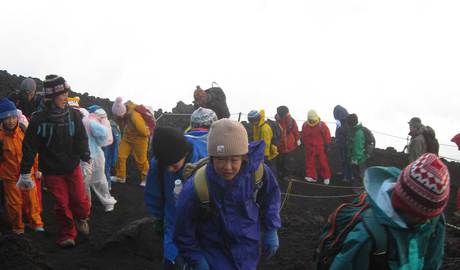 Watch the sun rise from the summit of Japan's highest peak, the sacred Mt. Fuji