Rafting on the Yoshino River
Japan isnít known for its adventure sports, but there is plenty to keep the active traveller busy in the Iya Valley. In fact, some of the most beautiful parts of this region can only be seen from the water, so thereís no excuse not to get your feet wet!
Tackle the mighty rapids of Shikoku's Yoshino River which races through the scenic Koboke Gorge. Spend a full or half day as part of a team paddling down the river in a big inflatable raft. You'll get to drift through pools, jump in, swim and generally get wet! Under expert instruction you'll raft through stunning scenery which can only be seen from the water.
Make an Enquiry
For more information email us: [email protected] or call: 303 952 0379
Important notice: We are pleased to be able to offer so many amazing experiences in Japan. However, we are sorry that we can only include these as a part of a full Japan holiday package which includes your accommodation and transport alongside the experiences presented in this section of the web site.

Rafting on the Yoshino River
located in Iya Valley
Read more >
Spectacular walking and hiking in the Kamikochi region of Chubu-Sangaku National Park

It's all about the journey: Take a walk along one of the Kumano Kodo's spiritual pilgrimage trails.

Take a kayak through the mangrove swamps of Iriomote Island's jungle interior.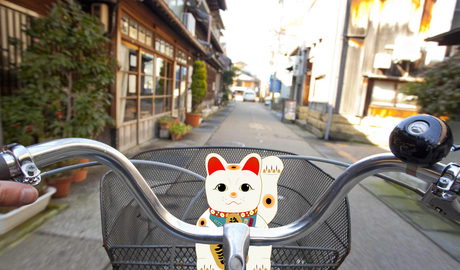 Kyoto City is nice and flat making it an ideal place to explore by bike.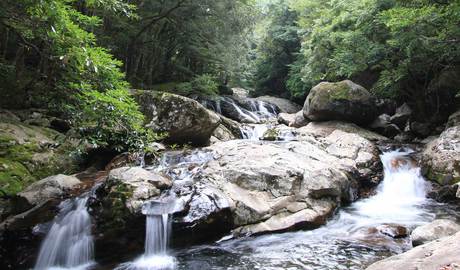 Messing about on the river: InsideJapan invite you to jump, slide, splash and swim through the Nametoko Gorge.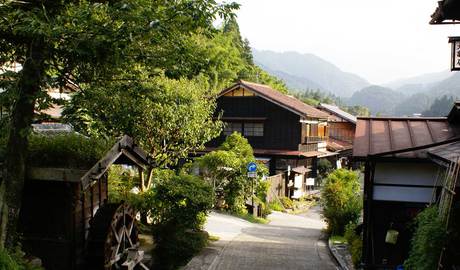 Take the ancient samurai pathway through the Kiso Valley past picturesque farmhouses and tea fields.