Canyoning in the Nametoko Gorge
Jump, slide, splash and swim through the Nametoko Gorge – an exciting (and tiring!) way to appreciate the beauty of the Shikoku countryside.
A great way to experience the unspoiled scenery of the Shimanto River is try canyoning. InsideJapan can arrange for you to spend a few hours canyoning at the spectacular Nametoko Gorge, 30 minutes driver from Ekawasaki. Accompanied by expert instructors, you'll learn the art of canyoning: climbing up and sliding down bedrock stone canyons washed along by free flowing water; exhilarating fun! You will need to bring your own swim wear and some shoes (trainers/sneakers) that you do not mind getting wet. Wetsuits, helmets and other necessary gear are all provided.
Make an Enquiry
For more information email us: [email protected] or call: 303 952 0379
Important notice: We are pleased to be able to offer so many amazing experiences in Japan. However, we are sorry that we can only include these as a part of a full Japan holiday package which includes your accommodation and transport alongside the experiences presented in this section of the web site.

Canyoning in the Nametoko Gorge
located in Ekawasaki
Read more >
Take a kayak through the mangrove swamps of Iriomote Island's jungle interior.

Spectacular walking and hiking in the Kamikochi region of Chubu-Sangaku National Park

Try your hand at Japanese archery in Kyoto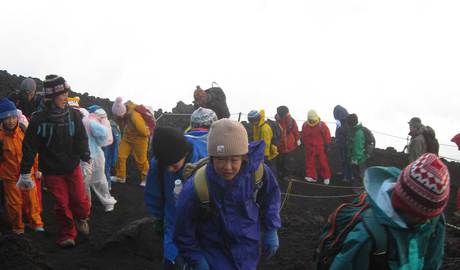 Watch the sun rise from the summit of Japan's highest peak, the sacred Mt. Fuji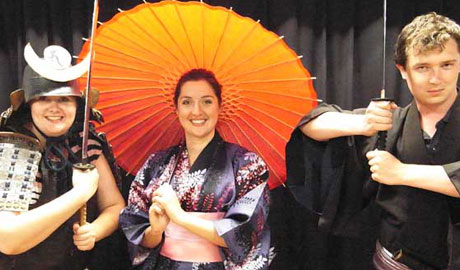 Wield a sword like a samurai... well, a samurai in the movies anyway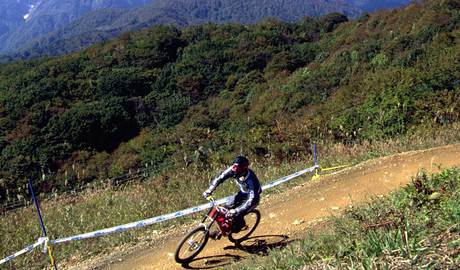 Fancy a day hurtling downhill on a hike through the mountains of Gunma Prefecture?