Kyudo
A lesson in Japanese-style archery promises to be great fun, and will introduce you to an interesting side of Japanese culture at the same time as teaching you a brand-new skill.
Japanese archery, known as kyudo, is an extremely popular martial art in Japan; most high schools have a kyudo club. The first images of archery in Japan date back to the Yayoi period (500BC - 300AD) but the practice really took off in the 12th century when it was adopted by samurai as part of their training.
InsideJapan are able to arrange a private kyudo lesson with a master archer during your time in Kyoto. His English is basic but his friendly nature and humour more than make up for it! By copying the instructors movements, you'll have a go at shooting arrows from a two metre long kyudo bow. An important part of kyudo is the ritual preparation of each shot in order to train your mind as much as your body.
Make an Enquiry
For more information email us: [email protected] or call: + 44 117 244 3380
Important notice: We are pleased to be able to offer so many amazing experiences in Japan. However, we are sorry that we can only include these as a part of a full Japan holiday package which includes your accommodation and transport alongside the experiences presented in this section of the web site.

It's all about the journey: Take a walk along one of the Kumano Kodo's spiritual pilgrimage trails.

Messing about on the river: InsideJapan invite you to jump, slide, splash and swim through the Nametoko Gorge.

Why not play a round of golf on holiday? Mount Fuji provides the perfect backdrop.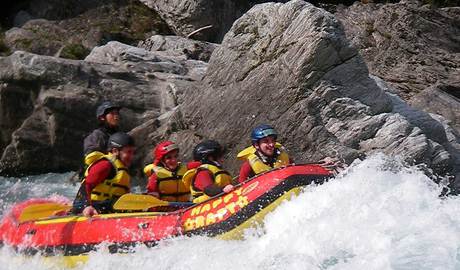 Some of the most beautiful parts of the Iya Valley can only be seen from the water; a great excuse for a day of rafting!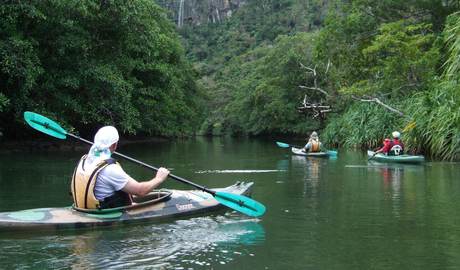 Take a kayak through the mangrove swamps of Iriomote Island's jungle interior.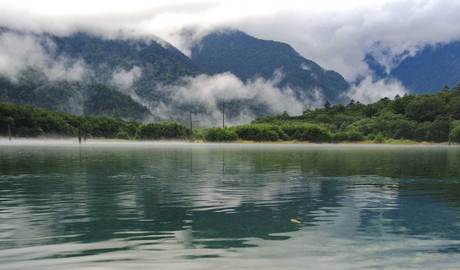 Spectacular walking and hiking in the Kamikochi region of Chubu-Sangaku National Park