Kyoto cycling city tour
Explore Japanís capital of culture and history on two wheels! Cycling tours are a great way to cover lots of ground in a short space of time, get a bit of exercise, and (most importantly) they offer the chance to explore the backstreets and really soak up the atmosphere of the city.
Surrounded by mountains on three sides, the city of Kyoto sits in a flat basin making it an easy place to explore by bike. In addition you'll find quiet backstreets, wide pavements with cycle tracks and long pathways along the Kamo River which runs through the centre of the city.

InsideJapan can arrange bike hire for you to explore Kyoto either independently or accompanied by a guide. A typical guided tour will see you cycling through the Gion geisha district, through the grounds of the Imperial Palace, past traditional shops, wooden tea houses and to Nishiki food market.
Make an Enquiry
For more information email us: [email protected] or call: 303 952 0379
Important notice: We are pleased to be able to offer so many amazing experiences in Japan. However, we are sorry that we can only include these as a part of a full Japan holiday package which includes your accommodation and transport alongside the experiences presented in this section of the web site.

Watch the sun rise from the summit of Japan's highest peak, the sacred Mt. Fuji

Take a kayak through the mangrove swamps of Iriomote Island's jungle interior.

Take part in an aikido class in Osaka.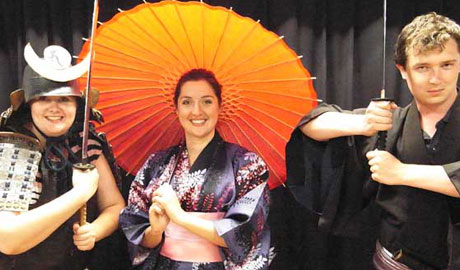 Wield a sword like a samurai... well, a samurai in the movies anyway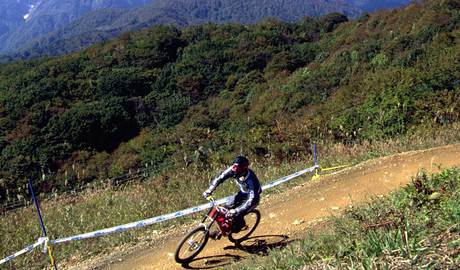 Fancy a day hurtling downhill on a hike through the mountains of Gunma Prefecture?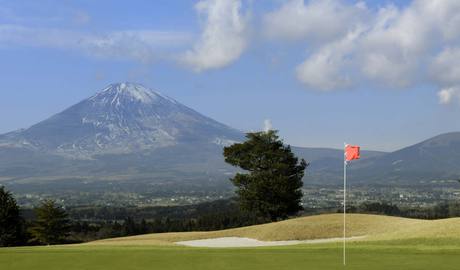 Why not play a round of golf on holiday? Mount Fuji provides the perfect backdrop.