Kumano Kodo pilgrimage trails
It's all about the journey: take a walk along one of the Kumano Kodo's spiritual pilgrimage trails.
The Kumano Kodo is a network of ancient pathways criss-crossing the Kii Mountains at the southern tip of Wakayama Prefecture. For other a thousand years these trails have been used by pilgrims from across Japan as they made the arduous journey to pray at the sacred shrines in the heart of the Kumano Kodo region. The walk itself was an important part of the pilgrimage as people undertook religious rites of worship and purification rituals in the hot springs.
Today a walk through the Kumano Kodo is a fantastic way to experience rural Japan and connect with the country's spiritual heritage. Historically people from all levels of Japanese society from aristocrats, to samurai warriors, priests and commoners undertook pilgrimages to three shrines of the Kumano Kodo, and today you'll see people of all ages and nationalities reliving the ancestors' footsteps.
Make an Enquiry
For more information email us: [email protected] or call: + 44 117 244 3380
Important notice: We are pleased to be able to offer so many amazing experiences in Japan. However, we are sorry that we can only include these as a part of a full Japan holiday package which includes your accommodation and transport alongside the experiences presented in this section of the web site.

Kumano Kodo pilgrimage trails
located in Yunomine Onsen
Read more >
Take the ancient samurai pathway through the Kiso Valley past picturesque farmhouses and tea fields.

Keep your eyes peeled for tengu goblins on a half day mountain hike near Kyoto

Why not play a round of golf on holiday? Mount Fuji provides the perfect backdrop.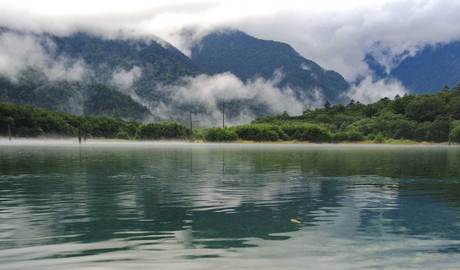 Spectacular walking and hiking in the Kamikochi region of Chubu-Sangaku National Park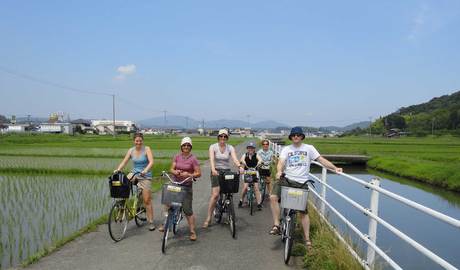 Cycling past farms and rural shrines in the Kibi Plains is a great little day trip from Kurashiki.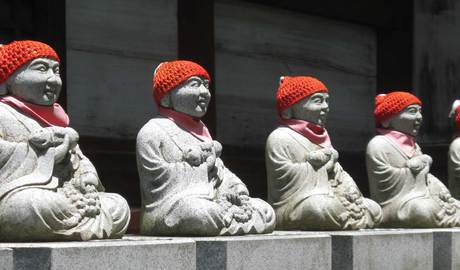 If you've had enough of the big city, escape Tokyo for a day of hiking on Mount Takao.