Sacred deer
Providing a fun distraction from temple-hopping in the ancient capital of Nara, the city's resident population of friendly deer are sure to keep all the family entertained as you explore the region's cultural attractions. These deer won't bat an eyelid at being stroked and petted, and hang around tourist hotspots hoping to receive a shika senbei (deer cracker) from a generous benefactor!
No visitor to Nara can escape a nosy nudge from one of the town's 1,200 sacred deer. Believed to be messengers of the Shinto gods, the deer are now a designated national treasure. The deer, who are usually tame and child-friendly, add an extra level of fun to temple sightseeing in Nara. However, you will want to keep a close eye on your picnic lunch and anything else edible or otherwise that is hanging off your person! Stalls and shops sell crackers to feed to the deer.
Make an Enquiry
For more information email us: info-usa@insidejapantours.com or call: 303 952 0379
Important notice: We are pleased to be able to offer so many amazing experiences in Japan. However, we are sorry that we can only include these as a part of a full Japan holiday package which includes your accommodation and transport alongside the experiences presented in this section of the web site.

Sightseeing and exercise combine is the form of sea kayaking, a great way to see Miyajima's 'floating' shrine gate up close.

All the magic, wonder and fantasy you would expect from a Disney Resort... except here Mickey speaks Japanese!

Learn to make thick udon noodles, the staple dish on Shikoku Island.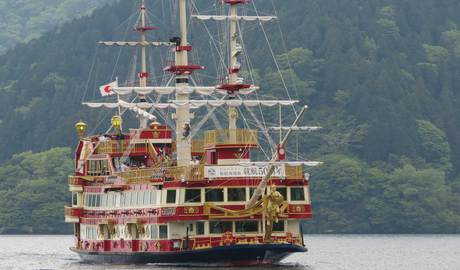 Many dream of seeing the snow capped peak of Mt Fuji. However, most don't expect this magical moment to be aboard a replica pirate ship!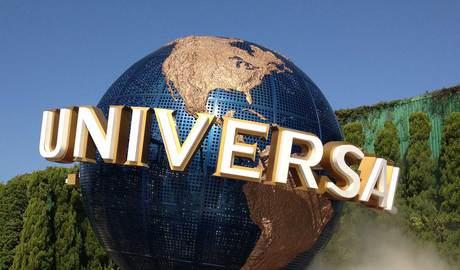 Exhilarating theme park rides and an interesting insight into  the Japanese take on Western culture and movies.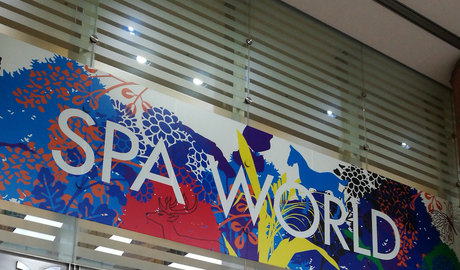 A veritable onsen theme park with baths, saunas, steam rooms, Jacuzzis all under one roof… and a water park on top!