Roketsu indigo dyeing
We've always thought that getting hands-on is the best way to learn about Japanese culture, and a lesson in roketsu dyeing provides the perfect family-friendly introduction to Japanese traditional arts and crafts. The creative process is just as exciting for adults as it is for kids, and children will love having their own personalised souvenir to take home at the end of the holiday.
Roketsu is a traditional method of dyeing cloth unique to Kyoto. Using ancient techniques, wax is applied to the fabric blocking indigo dyes to form elaborate, intricate designs of a beautiful blue shade.

InsideJapan are delighted to offer a roketsu dyeing experience at the only studio in Japan where you can try your hand at the whole process from start to finish. Under the instruction of a family of crafts people with over 50 years experience, you don't need to be an artist to create a fine looking souvenir. Choose to create a handkerchief, bandana, t-shirt or noren (Japanese curtains) and then select a design from hundreds of different stencils or design your own.

The first step is to apply hot wax to the fabric using a brush to trace through the stencil. When this has cooled it's time to dye the fabric. You'll be given protective clothing in order to stir your piece in a vat of natural indigo dye. The final stage is to iron the fabric and seal in the design (who knew you'd be ironing on holiday!)
When to go: Roketsu Dyeing is available all year round.
Make an Enquiry
For more information email us: [email protected] or call: + 44 117 244 3380
Important notice: We are pleased to be able to offer so many amazing experiences in Japan. However, we are sorry that we can only include these as a part of a full Japan holiday package which includes your accommodation and transport alongside the experiences presented in this section of the web site.

All the plus points of an onsen hot spring experience, but you won't have to share.

Become a student of an official manga and animation school and create your own work under the watchful eye of a published manga artist.

A veritable onsen theme park with baths, saunas, steam rooms, Jacuzzis all under one roof… and a water park on top!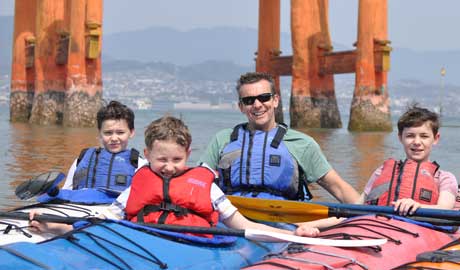 Sightseeing and exercise combine is the form of sea kayaking, a great way to see Miyajima's 'floating' shrine gate up close.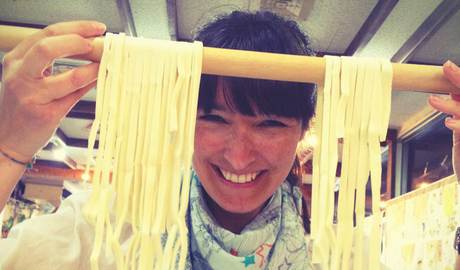 Learn to make thick udon noodles, the staple dish on Shikoku Island.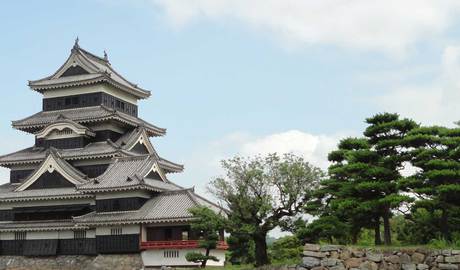 Follow in the footsteps of samurai at Matsumoto Castle, one of the best preserved original castles in Japan.