Disneyland & DisneySea
Tokyo's two Disney parks need no introduction! Providing a fun contrast to Tokyo's more edifying attractions, a trip to Disneyland or Disneysea is sure to keep your kids happy and help strike a balance between cultural education and plain old fun. For those with younger children, Disneyland has gentler rides and more child-friendly attractions; Disneysea is home to bigger, scarier fare and will be more popular with older children.
Tokyo Disneyland was the first Disneyland to be built outside of America and celebrated it's 30th Anniversary in 2013. At the opening ceremony it was said, "May Tokyo Disneyland be an eternal source of joy, laughter, inspiration, and imagination to the people of the world" and this has certainly been the case.

Following the huge success of Tokyo Disneyland, DisneySea opened in 2001 and is the only one of it's kind in the world. As the name suggests, it is based on a nautical theme and has gone on to become one of Disney's most popular parks, featuring rides not seen anywhere else on earth. With faster and scarier rides such as the Indiana Jones Adventure and themed zones replicating world destinations such as the canals of Venice, the park is aimed more at adults. However, rides such as The Little Mermaid and Aladdin will keep all ages happy! And don't worry, all your favourite Disney characters are there to meet in DisneySea as well.
Make an Enquiry
For more information email us: [email protected] or call: 303 952 0379
Important notice: We are pleased to be able to offer so many amazing experiences in Japan. However, we are sorry that we can only include these as a part of a full Japan holiday package which includes your accommodation and transport alongside the experiences presented in this section of the web site.

All the plus points of an onsen hot spring experience, but you won't have to share.

Get the geisha or samurai look in Tokyo's historic Asakusa district.

A veritable onsen theme park with baths, saunas, steam rooms, Jacuzzis all under one roof… and a water park on top!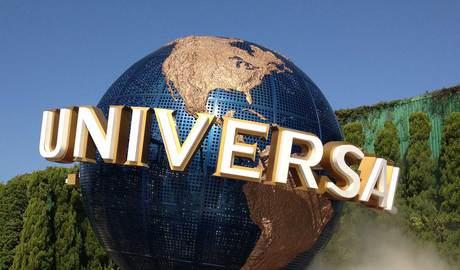 Exhilarating theme park rides and an interesting insight into  the Japanese take on Western culture and movies.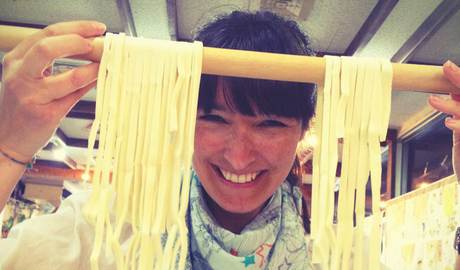 Learn to make thick udon noodles, the staple dish on Shikoku Island.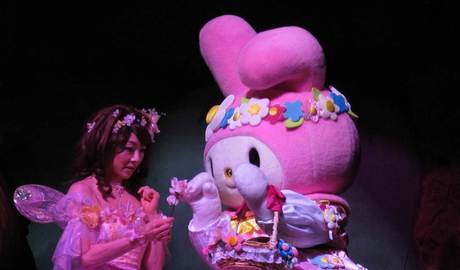 Spend a day at Sanrio Puroland, the home of Japan's icon of kitsch, Hello Kitty!