Asakusa geisha dress-up
Take it from us: dressing up can be just as amusing as a grown-up as it was when you were a child! Thanks to this experience, adults and children alike can see themselves completely transformed into an elegant geisha or battle-hardened samurai. You'll hardly recognise yourself as you disappear beneath layers of white make-up (or layers of armour!) – and the photos make fantastic souvenirs.
To really get under the skin of Asakusa, Tokyo's remaining geisha district, you need to dress-up as a geisha! InsideJapan can arrange for you to get a full geisha makeover including the iconic white make-up, black wig and an elaborate kimono. Professional portrait photos are included; a great souvenir.

But for the full service, ask for the rickshaw option which means you'll get a tour of the old streets around Senso-ji Temple dressed as a geisha. Men don't have to miss out either! The Asakusa studio also offers the full samurai look complete with a male kimono.
Make an Enquiry
For more information email us: [email protected] or call: 303 952 0379
Important notice: We are pleased to be able to offer so many amazing experiences in Japan. However, we are sorry that we can only include these as a part of a full Japan holiday package which includes your accommodation and transport alongside the experiences presented in this section of the web site.

Make friends with the sacred, yet cheeky deer in Nara Park.

The magical worlds of Miyazaki's animations collide to create a museum where the visitors are every bit as important as the exhibits on show.

All the plus points of an onsen hot spring experience, but you won't have to share.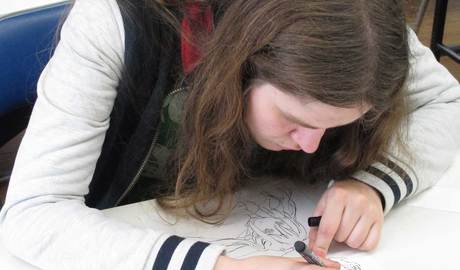 Become a student of an official manga and animation school and create your own work under the watchful eye of a published manga artist.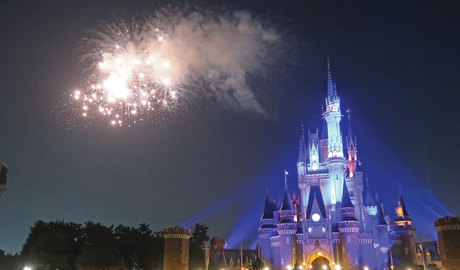 All the magic, wonder and fantasy you would expect from a Disney Resort... except here Mickey speaks Japanese!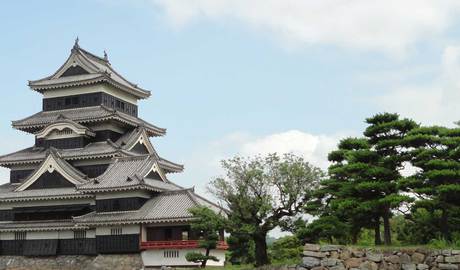 Follow in the footsteps of samurai at Matsumoto Castle, one of the best preserved original castles in Japan.