Kashikiri private baths
Bathing in a hot spring bath is one of Japan's most treasured cultural experiences, but for many foreigners - especially older children and teenagers - the thought of baring all before a room full of strangers is just too much to stomach. Luckily, many Japanese inns have kashikiri (reservation-only) baths, so you and your family can enjoy this much-loved Japanese pastime in the privacy of your own company.
Ryokan with a range of hot spring baths may have one kashikiri bath. This is a bath that can be used privately by locking the door behind you. These can be used alone or as a family or couple. Higher grade ryokan may also have rooms with private en-suite hot spring baths either indoor or out which are perfect for couples.

However you take an onsen bath, the end goal is the same: to reach a state of yudedako or "boiled octopus" otherwise known as that happy, relaxed feeling you get after full immersion in hot bath water. Enjoy!
Make an Enquiry
For more information email us: [email protected] or call: 303 952 0379
Important notice: We are pleased to be able to offer so many amazing experiences in Japan. However, we are sorry that we can only include these as a part of a full Japan holiday package which includes your accommodation and transport alongside the experiences presented in this section of the web site.

Many dream of seeing the snow capped peak of Mt Fuji. However, most don't expect this magical moment to be aboard a replica pirate ship!

Exhilarating theme park rides and an interesting insight into  the Japanese take on Western culture and movies.

Follow in the footsteps of samurai at Matsumoto Castle, one of the best preserved original castles in Japan.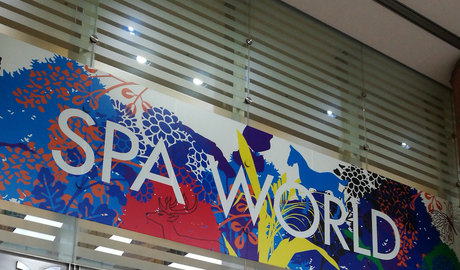 A veritable onsen theme park with baths, saunas, steam rooms, Jacuzzis all under one roof… and a water park on top!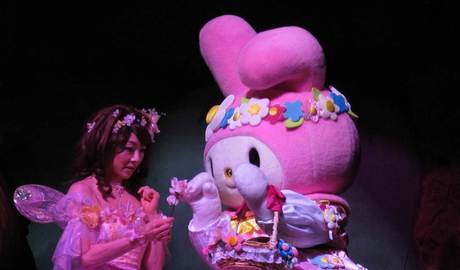 Spend a day at Sanrio Puroland, the home of Japan's icon of kitsch, Hello Kitty!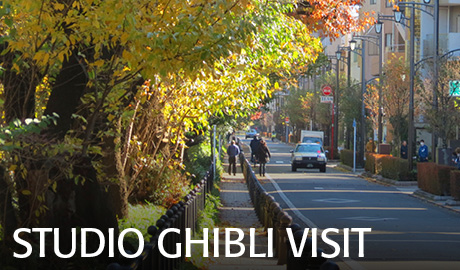 The magical worlds of Miyazaki's animations collide to create a museum where the visitors are every bit as important as the exhibits on show.