Udon making
Japanese cuisine is one of the highlights of any trip to Japan, but we know that it can be hard to encourage your children to try new things. A lesson in Japanese udon noodle-making is a great way to get kids involved in the cooking process – and is excellent fun for adults too. Even the pickiest eaters are usually keen to try out the fruits of their labour, and it's hard not to love the delicious results!
Every region in Japan has a speciality dish and Kagawa Prefecture is well know for its sanuki udon. Udon are thick wheat flour noodles usually served in a broth with various toppings and accompaniments and Sanuki is the old name for Kagawa. InsideJapan can arrange an udon making lesson in Kotohira, the prettiest town in Kagawa Prefecture. During the hour long class in an udon school at the foot of Konpira Shrine, you'll learn the special sanuki dough kneading technique. Teachers will then demonstrate how to slice the dough into noodles before you have the chance to cook and eat them.
Make an Enquiry
For more information email us: [email protected] or call: 303 952 0379
Important notice: We are pleased to be able to offer so many amazing experiences in Japan. However, we are sorry that we can only include these as a part of a full Japan holiday package which includes your accommodation and transport alongside the experiences presented in this section of the web site.

Spend a fun morning or afternoon learning how to dye material in the traditional Japanese style at Yamamoto Roketsu Dyeing Studio in Kyoto

The magical worlds of Miyazaki's animations collide to create a museum where the visitors are every bit as important as the exhibits on show.

Become a student of an official manga and animation school and create your own work under the watchful eye of a published manga artist.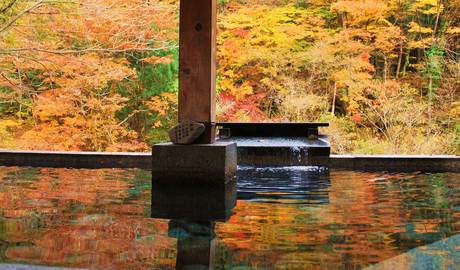 All the plus points of an onsen hot spring experience, but you won't have to share.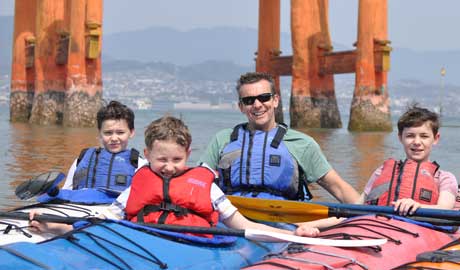 Sightseeing and exercise combine is the form of sea kayaking, a great way to see Miyajima's 'floating' shrine gate up close.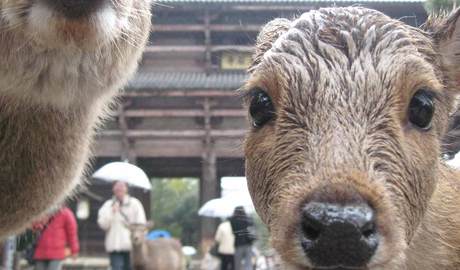 Make friends with the sacred, yet cheeky deer in Nara Park.