Sea kayaking
While most people only ever see Miyajima's famous "floating" gate from dry land, you'll get an entirely different perspective as you float straight through it! Sea kayaking from Hiroshima to Miyajima Island is one of our favourite active experiences in Japan, and the perfect choice for sporty families. Combine this with a hike up Mount Misen and you're sure to be tuckered out by evening!
Setting out from Hiroshima's mainland, you will paddle the short distance to the beautiful island of Miyajima and have the unique experience of approaching Itsukushima Shrines' famous torii gate from the sea. At a full high tide you may even get to paddle through the gate itself.
InsideJapan can arrange a 3 hour sea kayaking experience with a qualified English-speaking instructor. Full equipment and training is provided.
When to go: Please note that the torii gate is currently undergoing renovation work and may be covered by scaffolding until summer 2020.
Make an Enquiry
For more information email us: [email protected] or call: 303 952 0379
Important notice: We are pleased to be able to offer so many amazing experiences in Japan. However, we are sorry that we can only include these as a part of a full Japan holiday package which includes your accommodation and transport alongside the experiences presented in this section of the web site.

Exhilarating theme park rides and an interesting insight into  the Japanese take on Western culture and movies.

Get the geisha or samurai look in Tokyo's historic Asakusa district.

Spend a fun morning or afternoon learning how to dye material in the traditional Japanese style at Yamamoto Roketsu Dyeing Studio in Kyoto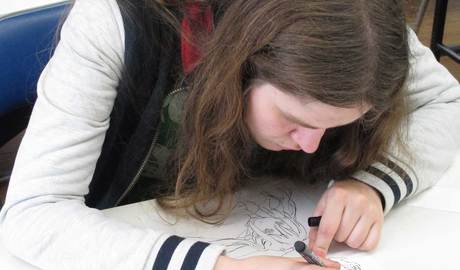 Become a student of an official manga and animation school and create your own work under the watchful eye of a published manga artist.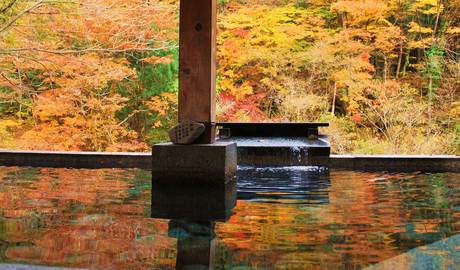 All the plus points of an onsen hot spring experience, but you won't have to share.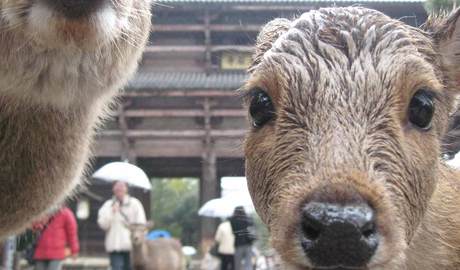 Make friends with the sacred, yet cheeky deer in Nara Park.