The "black crow" castle
If your kids are fascinated by Japan's illustrious past of lordly samurai and black-clad ninjas, a visit to Matsumoto's "Black Crow" castle is an excellent way to bring history to life. This is one of Japan's best-preserved original castles, and gives a great insight into the elaborate systems of defence devised by Japan's feudal warlords.
Known as the "black crow" thanks to its dark wood, Matsumoto Castle is six storeys high and unusual for having a secondary donjon and turret attached to the main keep. It is possible to climb up inside the castle building via a series of very steep staircases. Do watch your head; as the samurai coats of armour inside the castle attest, people were a lot smaller when the castle was built in the late 16th century!

The castle is a hirajiro which means it was built on a plain rather than on top of a mountain and today the castle sits in the centre of Matsumoto City. There is a pretty vermillion bridge in the castle grounds, and in spring it is a popular cherry blossom spot.
Make an Enquiry
For more information email us: [email protected] or call: 303 952 0379
Important notice: We are pleased to be able to offer so many amazing experiences in Japan. However, we are sorry that we can only include these as a part of a full Japan holiday package which includes your accommodation and transport alongside the experiences presented in this section of the web site.

The "black crow" castle
located in Matsumoto
Read more >
A veritable onsen theme park with baths, saunas, steam rooms, Jacuzzis all under one roof… and a water park on top!

You don't have to venture far to find monkeys! 170 macaques roam freely in Kyoto's monkey park.

Many dream of seeing the snow capped peak of Mt Fuji. However, most don't expect this magical moment to be aboard a replica pirate ship!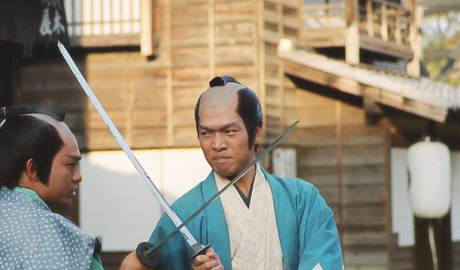 Dress up as a samurai, geisha or ninja at a theme park and movie set rolled into one.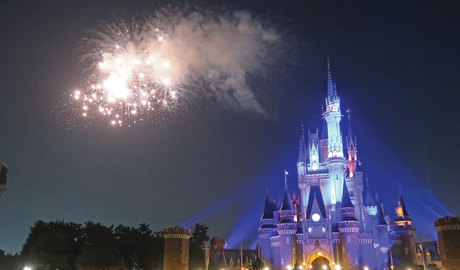 All the magic, wonder and fantasy you would expect from a Disney Resort... except here Mickey speaks Japanese!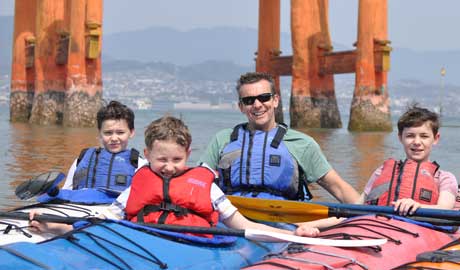 Sightseeing and exercise combine is the form of sea kayaking, a great way to see Miyajima's 'floating' shrine gate up close.