Toei Movie Village
If you're after something a little more Japanese than nearby Universal Studios, Kyoto's Toei Movie Village is a fantastically kitsch alternative and provides a great day out for families. Don't expect thrilling rides and polished film sets: this is an entirely different brand of theme park, and excellent in its own way. We highly recommend the lesson in movie-style sword fighting, anime-drawing at the artists' tables, or forking out the extra fee to dress up in samurai costume.
A great day out in Kyoto is Toei Eiga Mura, a unique theme park and movie set in one! Here you can step right into a samurai film and stroll the streets of replica traditional Japanese buildings from the Edo Period (1603-1868). Other sets include a replica of the old Nihonbashi Bridge, a traditional court house, a Meiji Period (1867-1912) police box and part of the former Yoshiwara entertainment district.
Sometimes actual film shooting takes place here; on these occasions theme park visitors are welcome to watch the action. Other attractions include live action stunt performances, a haunted house, a large souvenir shop and exhibitions about popular samurai TV series. It is also possible to dress up and get photographed in more than 30 costumes; why not become a samurai, geisha or ninja?
It is a little kitsch and there is nothing flash or glossy about this theme park. But Toei Eiga Mura makes for a great day out with the kids or for any adults looking for something a bit different to do in Kyoto.
Make an Enquiry
For more information email us: [email protected] or call: + 44 117 244 3380
Important notice: We are pleased to be able to offer so many amazing experiences in Japan. However, we are sorry that we can only include these as a part of a full Japan holiday package which includes your accommodation and transport alongside the experiences presented in this section of the web site.

Many dream of seeing the snow capped peak of Mt Fuji. However, most don't expect this magical moment to be aboard a replica pirate ship!

Spend a fun morning or afternoon learning how to dye material in the traditional Japanese style at Yamamoto Roketsu Dyeing Studio in Kyoto

Sightseeing and exercise combine is the form of sea kayaking, a great way to see Miyajima's 'floating' shrine gate up close.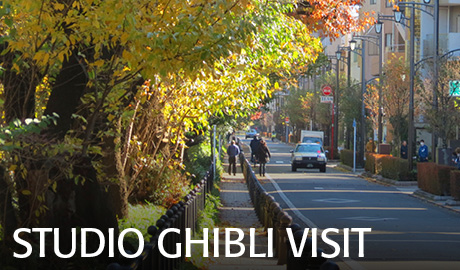 The magical worlds of Miyazaki's animations collide to create a museum where the visitors are every bit as important as the exhibits on show.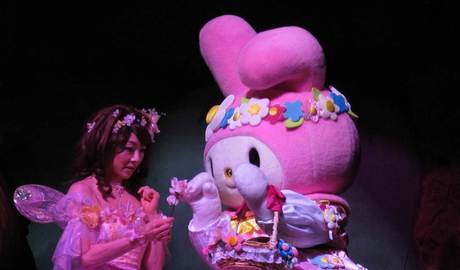 Spend a day at Sanrio Puroland, the home of Japan's icon of kitsch, Hello Kitty!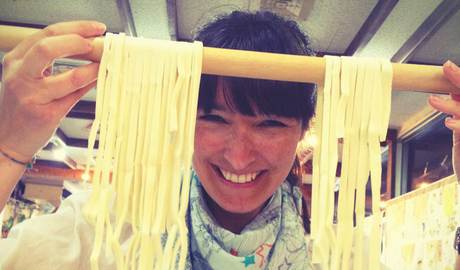 Learn to make thick udon noodles, the staple dish on Shikoku Island.