Ghibli Museum
Ever since the phenomenal success of Miyazaki's animated masterpiece Spirited Away, Studio Ghibli has become something of a household name across the Western world. This museum is an excellent introduction to the wonderful world of Ghibli, with plenty of interactive exhibits designed to delight younger audiences – including a climbing frame in the shape of the catbus from My Neighbour Totoro!
Founded by master animator Hayao Miyazaki, Studio Ghibli has produced some of the finest works of animation to come out of Japan including creations such as My Neighbour Totoro, Princess Mononoke and the 2003 Oscar-winning Spirited Away. Miyazaki didn't want the museum merely to be a showcase of his work but instead a place for discovery and enjoyment.
The building itself plays a pivotal role in realising the musuem's motto "Let's get lost together" by being a vibrant nonsensical maze-like structure with spiral staircases to clamber up and miniature doorways to stoop through. However it's also the attention to detail which sets this museum apart. If you look hard enough there is always something that everyone else has missed, whether it be a miniature Totoro hiding behind a plant pot or a forest spirit hanging from the ceiling, and when you do spot it you will smile quietly to yourself and hope no one else sees it too. You will become privy to even more secrets as you sit in the cosy Saturn Theatre to watch the screening of a Ghibli short that cannot be found anywhere else in the world.
Entry to the advance-reservation-only is included as part of a very special Ghibli-themed bus tour. As well as exploring the museum, you'll have lunch at Hotel Gajoen Tokyo, said to be the inspiration for the Aburaya bath house in Spirited Away. You'll also visit the Edo-Tokyo Open Air Architectural Museum. Here historical buildings from across Japan have been reconstructed to create the atmosphere of feudal era Japan - it's like walking through a Ghibli set.
When to go:
Make an Enquiry
For more information email us: [email protected] or call: + 44 117 244 3380
Important notice: We are pleased to be able to offer so many amazing experiences in Japan. However, we are sorry that we can only include these as a part of a full Japan holiday package which includes your accommodation and transport alongside the experiences presented in this section of the web site.

Make friends with the sacred, yet cheeky deer in Nara Park.

Follow in the footsteps of samurai at Matsumoto Castle, one of the best preserved original castles in Japan.

All the plus points of an onsen hot spring experience, but you won't have to share.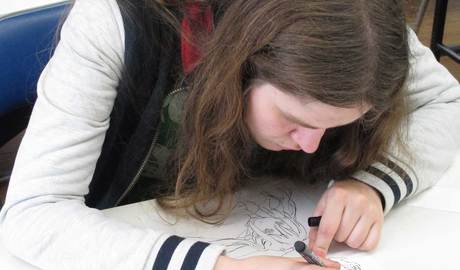 Become a student of an official manga and animation school and create your own work under the watchful eye of a published manga artist.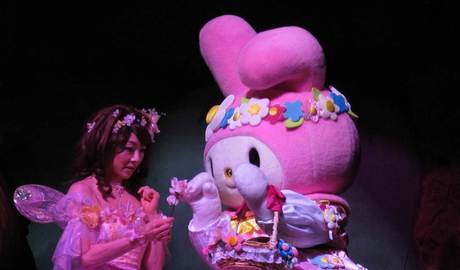 Spend a day at Sanrio Puroland, the home of Japan's icon of kitsch, Hello Kitty!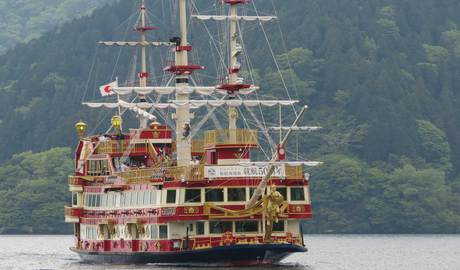 Many dream of seeing the snow capped peak of Mt Fuji. However, most don't expect this magical moment to be aboard a replica pirate ship!