Kyoto International Manga Museum
A treasure trove of Japanese manga dating from the 1970's right through to present day works.
A visit to the Kyoto International Manga Museum is a must for any manga aficionado as it holds one of the world's largest collections of manga with over 300,000 pieces of work. Most of these pieces are kept in archives but over 50,000 of them make up the 'Wall of Manga' where visitors can freely browse through the shelves. The majority of work is in Japanese but there is a small collection of foreign works which allows you to see how the Western spin-offs compare to the Japanese originals.
You do not need to be an avid reader of manga to enjoy the museum as the medium spans and appeals to all sections of society, irrelevant of age. Whatever your interest, there is a very high chance it has its very own manga sub-genre.
The museum also houses various exhibitions detailing the history and evolution of manga and on occasion invites manga artists to work in the museum's manga Studio.
Make an Enquiry
For more information email us: [email protected] or call: + 44 117 244 3380
Important notice: We are pleased to be able to offer so many amazing experiences in Japan. However, we are sorry that we can only include these as a part of a full Japan holiday package which includes your accommodation and transport alongside the experiences presented in this section of the web site.

Kyoto International Manga Museum
located in Kyoto
Read more >
Interested in this Experience? It is included in this tour:
This classic itinerary introduces the best of Japan with a manga and anime twist - from Studio Ghibli to interactive art at teamLab to Kyoto's International Manga Museum.

Experience the very best of Japan with a manga and anime twist on this unusual ten-night itinerary. With sightseeing time amongst the bright lights of Tokyo, historic Kyoto and vibrant Osaka mixed with visits to the top manga and anime museums, this trip is sure to be packed with fun.
Solve the clues in our Mystery Game to discover some of Tokyo's best kept secrets.

Visit the youth fashion Mecca of Harajuku and perhaps pick up a touch of the 'Harajuku Style'

If you're interested in otaku (geek) culture, you've probably heard of Akihabara, but how about Tokyo's Nakano Broadway?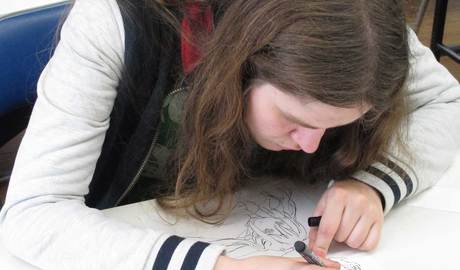 Become a student of an official manga and animation school and create your own work under the watchful eye of a published manga artist.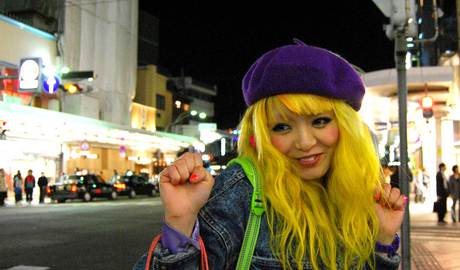 The world's biggest anime fair attracts the big players in the anime industry as well as showcasing and nurturing up and coming talent.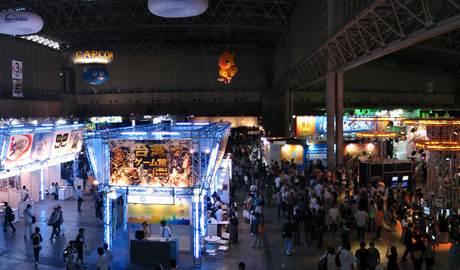 Giants of the gaming world outdo each other with the latest innovations at the world's biggest video game expo.