Nakano Broadway
If you're interested in otaku (geek) culture, you've probably heard of Akihabara, but how about Tokyo's Nakano Broadway?
If you're on the hunt for true hidden treasure, you must put Nakano Broadway on your list. It's a collector's paradise. With a complex of no less than 25 different Madarake speciality shops, each focusing on a microcosm of pop culture like figures, cosplay, manga and dojinshi (fan art), this is less a shopping mall and more like the nerdiest rabbit warren in the world.
A lot of the shops in Nakano Broadway are second-hand stores, which can mean great bargains. But watch out - you might just find that incredibly rare item you've been hunting for, causing your wallet to instantly go up in flames. Akihabara may be nerd Mecca, but Nakano Broadway is certainly worth a pilgrimage.
Make an Enquiry
For more information email us: [email protected] or call: 303 952 0379
Important notice: We are pleased to be able to offer so many amazing experiences in Japan. However, we are sorry that we can only include these as a part of a full Japan holiday package which includes your accommodation and transport alongside the experiences presented in this section of the web site.

Interested in this Experience? It is included in this tour:
This classic itinerary introduces the best of Japan with a manga and anime twist - from Studio Ghibli and Maid Cafes to Kyoto's Toei Movie Village.

Experience the very best of Japan with a manga and anime twist on this unusual ten-night itinerary. With sightseeing time amongst the bright lights of Tokyo, historic Kyoto and vibrant Osaka mixed with visits to the top manga and anime museums, this trip is sure to be packed with fun.
Visit the youth fashion Mecca of Harajuku and perhaps pick up a touch of the 'Harajuku Style'

Become a student of an official manga and animation school and create your own work under the watchful eye of a published manga artist.

A treasure trove of Japanese manga dating from the 1970's right through to present day works.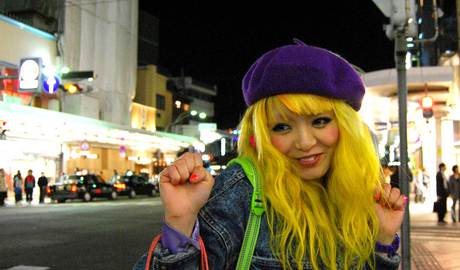 The world's biggest anime fair attracts the big players in the anime industry as well as showcasing and nurturing up and coming talent.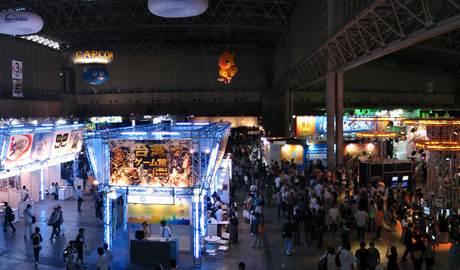 Giants of the gaming world outdo each other with the latest innovations at the world's biggest video game expo.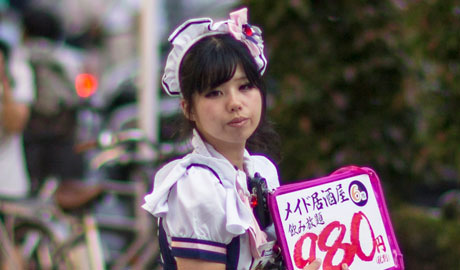 A unique phenomenon capitalising on the fantasies of otaku (fans of anime, manga and video games) and J-Pop fans.