Manga drawing class
Become a student of an official manga and animation school and create your own work under the watchful eye of a published manga artist.
Japan is the home of manga and anime and for enthusiasts we can arrange a class at a highly regarded animation school in Yokohama. Here you will first learn how to hold a pencil correctly and then go on to learn about the intricate and unique techniques needed to draw anime cells and moving images. You will discover how to create multiple frames and start your own anime story.

As it is a real life school there is a real creative buzz flowing through the halls which will hopefully inspire and fuel your own creation. You will be able to meet other students and take a look at the design projects they are working on as part of their studies.
Classes are entirely in Japanese and therefore the assistance of a private guide is required for the duration of the lesson which InsideJapan are happy to arrange.
When to go:

Make an Enquiry
For more information email us: [email protected] or call: + 44 117 244 3380
Important notice: We are pleased to be able to offer so many amazing experiences in Japan. However, we are sorry that we can only include these as a part of a full Japan holiday package which includes your accommodation and transport alongside the experiences presented in this section of the web site.

If you're interested in otaku (geek) culture, you've probably heard of Akihabara, but how about Tokyo's Nakano Broadway?

Visit the youth fashion Mecca of Harajuku and perhaps pick up a touch of the 'Harajuku Style'

Giants of the gaming world outdo each other with the latest innovations at the world's biggest video game expo.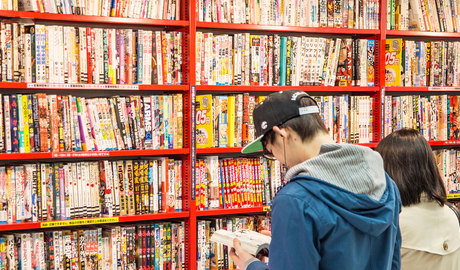 A treasure trove of Japanese manga dating from the 1970's right through to present day works.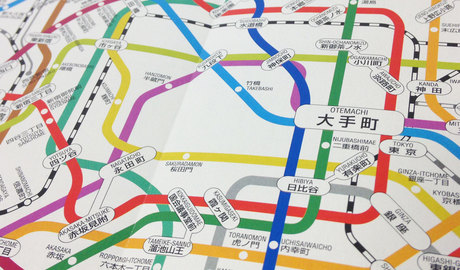 Solve the clues in our Mystery Game to discover some of Tokyo's best kept secrets.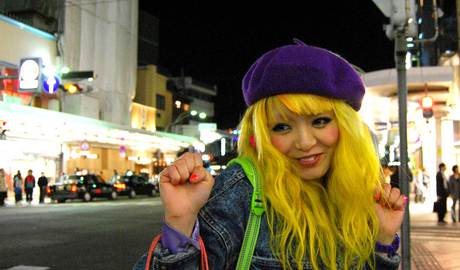 The world's biggest anime fair attracts the big players in the anime industry as well as showcasing and nurturing up and coming talent.