Tokyo Mystery Game!
Solve the clues in our Mystery Game to discover some of Tokyo's best kept secrets.
Tokyo is the world's largest city, so it should come as no surprise that even the locals haven't seen all of this megalopolis. Whether you've ticked off Tokyo's classic sites or not - the Skytree, Asakusa's Sensoji Temple, Meiji Shrine, Harajuku - perhaps you'd like to delve a bit deeper and uncover a side of Tokyo that visitors rarely see.
That's where our Tokyo Mystery Game comes in! A type of scavenger hunt, wherein players solve riddles and gather clues to progress on foot, train or bus to must-see destinations they would otherwise likely miss. To preserve the mystery, descriptions of each destination are omitted, but if you are successful, you are sure to discover some new favourite places in this fantastic city.
When to go: You can play the Tokyo Mystery Game on any day of the year - we'll simply include the instructions and clues in your InsideJapan Tours Info-Pack. We think the clues can be unscrambled by anyone 12 years old or over.
Make an Enquiry
For more information email us: [email protected] or call: + 44 117 244 3380
Important notice: We are pleased to be able to offer so many amazing experiences in Japan. However, we are sorry that we can only include these as a part of a full Japan holiday package which includes your accommodation and transport alongside the experiences presented in this section of the web site.

Interested in this Experience? It is included in this tour:
Enjoy an easy-breezy trip to Japan on this two-centre family holiday.

We know that the key to a good family holiday is to keep things simple. This trip is an easy two-centre jaunt to Japan's best-loved cities: Tokyo and Kyoto. With five nights in each you'll have plenty of time to explore, taking things as fast-paced or as relaxed as your family desires.
The world's biggest anime fair attracts the big players in the anime industry as well as showcasing and nurturing up and coming talent.

A treasure trove of Japanese manga dating from the 1970's right through to present day works.

If you're interested in otaku (geek) culture, you've probably heard of Akihabara, but how about Tokyo's Nakano Broadway?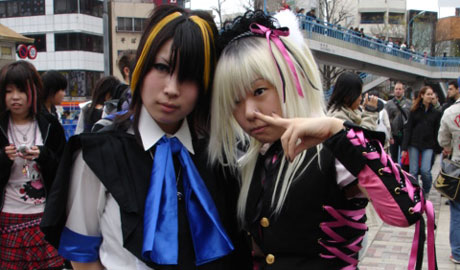 Visit the youth fashion Mecca of Harajuku and perhaps pick up a touch of the 'Harajuku Style'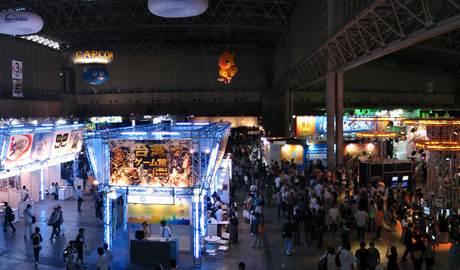 Giants of the gaming world outdo each other with the latest innovations at the world's biggest video game expo.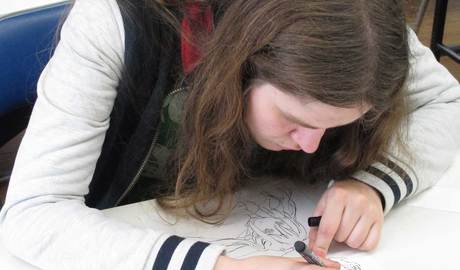 Become a student of an official manga and animation school and create your own work under the watchful eye of a published manga artist.