Monkey encounters
Kamikochi National Park is a great place to walk among monkeys in their natural environment.
Japan's forests and mountains are home to a native monkey population. With the exception of humans, no other primate lives as far north or in such a cold climate as these red-faced macaques.
Kamikochi National Park, a 15km long plateau in the Azusa River valley, is a great place to spot groups of monkeys who often hang around Kappabashi Bridge. 1,500m above sea level, cars are banned from the national park, so access is by bus only.
Fancy swimming amid a school of hammerhead sharks?

Dive off the coast of Ishigaki Island to see huge Pacific manta rays

Take a boat cruise around the shoreline of the Shiretoko Peninsula and experience the diverse wildlife and marine life of this remote wilderness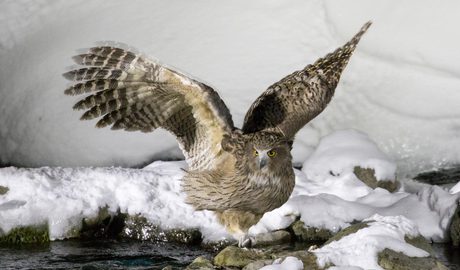 Meet Blakiston's fish owl, the largest owl in the world, which feed on river fish around the Shiretoko Peninsula.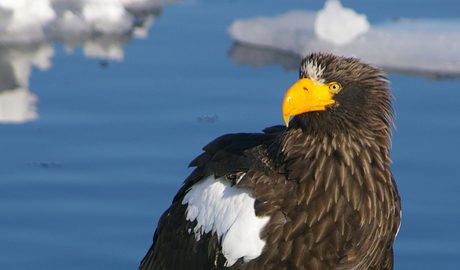 Take a small ice breaker cruise into the ice flows of the Nemuro Straits to photograph Steller's sea eagles fishing for Pacific cod.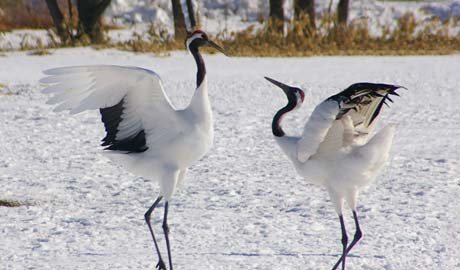 Observe the amazing spectacle that is the annual red-crowned crane mating dance.