Blakiston's fish owl
Meet Blakiston's fish owl, the largest owl in the world, which feed on river fish around the Shiretoko Peninsula.
Rausu on the Shiretoko Peninsula is a great place to spot the rare Blakiston's fish owls. InsideJapan can arrange a stay at a minshuku which has its own bird watching hide right by a stream where a pair of Blakiston's fish owls feed almost nightly. The owls are also accustomed to flash, which makes this an ideal place for anyone interested in photographing this impressive owl.

Make an Enquiry
For more information email us: [email protected] or call: 303 952 0379
Important notice: We are pleased to be able to offer so many amazing experiences in Japan. However, we are sorry that we can only include these as a part of a full Japan holiday package which includes your accommodation and transport alongside the experiences presented in this section of the web site.

Interested in this Experience? It is included in this tour:
Enjoy some fantastic bird-watching on Japan's snow-swept northern island of Hokkaido

Steller's Sea Eagles, Red-Crowned Cranes and Blakiston's Fish Owls are just some of the many rare species to be spotted in Hokkaido during Japan's winter season. Our flexible independent travel itinerary includes two full days with birding guides and the very best lodging locations.
Observe the amazing spectacle that is the annual red-crowned crane mating dance.

Dive off the coast of Ishigaki Island to see huge Pacific manta rays

Take a small ice breaker cruise into the ice flows of the Nemuro Straits to photograph Steller's sea eagles fishing for Pacific cod.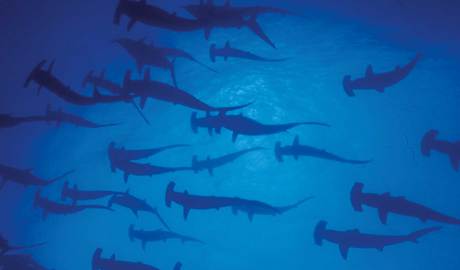 Fancy swimming amid a school of hammerhead sharks?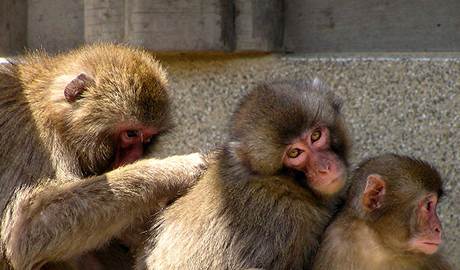 You don't have to venture far to find monkeys! 170 macaques roam freely in Kyoto's monkey park.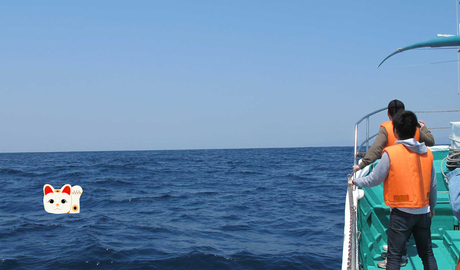 Take a boat cruise around the shoreline of the Shiretoko Peninsula and experience the diverse wildlife and marine life of this remote wilderness