Hammerhead sharks
Fancy swimming amid a school of hammerhead sharks?
From November to May hundreds of sharks teem in the waters around Yonaguni Island. Attacks on humans by hammerhead sharks are almost unheard of - instead they prefer to hunt stingray, which they pin to the ocean floor with their huge rectangular heads. An amazing spectacle!
Make an Enquiry
For more information email us: [email protected] or call: + 44 117 244 3380
Important notice: We are pleased to be able to offer so many amazing experiences in Japan. However, we are sorry that we can only include these as a part of a full Japan holiday package which includes your accommodation and transport alongside the experiences presented in this section of the web site.

Interested in this Experience? It is included in this tour:
Enjoy a stay in Tokyo before jetting south to enjoy some of the very best dives that the subtropical Okinawan islands have to offer.

The Diving Subtropical Japan itinerary features the best dives available in Japan's southern Okinawan Islands, ranging from the beautiful corals of the Kerama Islands to the truly mystifying Iseki stones at Yonaguni.
Wade into the clear rivers of remote Tottori Prefecture for a wildlife research experience with Japanese giant salamanders.

Meet Blakiston's fish owl, the largest owl in the world, which feed on river fish around the Shiretoko Peninsula.

Dive off the coast of Ishigaki Island to see huge Pacific manta rays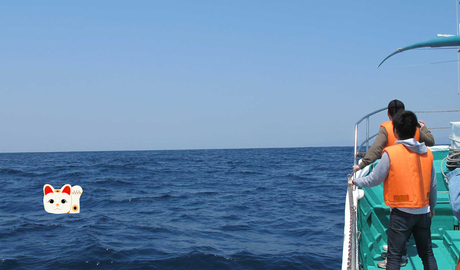 Take a boat cruise around the shoreline of the Shiretoko Peninsula and experience the diverse wildlife of this remote wilderness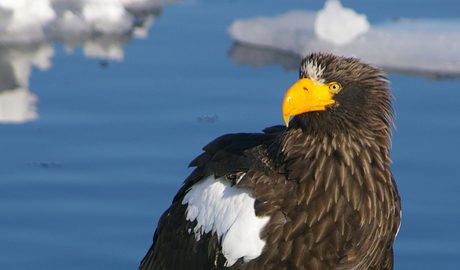 Take a small ice breaker cruise into the ice flows of the Nemuro Straits to photograph Steller's sea eagles fishing for Pacific cod.