Miho Museum
The Miho Museum's combination of historical artefacts and innovative modern architecture make it a lovely day trip option for those visiting Kyoto.
The Miho Museum was founded in 1997 by Mihoko Koyama: Toyobo textile company heiress, founder of the Shinji Shumeikai spiritual movement, and one of Japan's richest women. It is after Koyama that the museum is named, and most of its exhibits belong to her own private collection.
Located some way outside of Kyoto in the hills of Shiga Prefecture, the Miho Museum is as famous for its unusual architecture as for its impressive collection of historical artefacts. The building was designed by I.M. Pei, the world-renowned Chinese-American architect responsible for the glass-and-steel pyramid at the Louvre, and is widely accepted to be one of his best designs. In his design, Pei made every effort to integrate the building into its natural environment, juxtaposing steel and glass with wood, stone and panoramic views of the surrounding countryside.
In terms of exhibits, the museum has two distinct wings. In the south wing are ancient treasures from Egypt, Western Asia, Greece, Rome, China and the Islamic world; in the north wing are Japanese painting and artefacts. The main exhibit changes roughly once a year, while special exhibits change every few months.
Please note: the museum is closed from mid-December until mid-March.
Make an Enquiry
For more information email us: [email protected] or call: + 44 117 244 3380
Important notice: We are pleased to be able to offer so many amazing experiences in Japan. However, we are sorry that we can only include these as a part of a full Japan holiday package which includes your accommodation and transport alongside the experiences presented in this section of the web site.

Interested in this Experience? It is included in this tour:
Discover Japan's artistic heart among the islands of the Seto Inland Sea.

All over the world, the finest art is found almost exclusively in big cities. But Japan has always done things differently, and on this itinerary you'll discover that Japan's true artistic heart lies not amid skyscrapers and neon – but amongst the rural islands of the Seto Inland Sea.
Fantastic views and innovative art at the Mori Art Museum.  

Fantastic sculpture in a beautiful mountainous valley.

Follow in the footsteps of samurai at Matsumoto Castle, one of the best preserved original castles in Japan.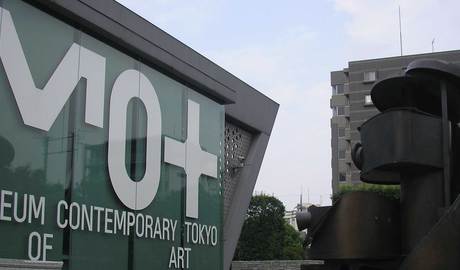 Explore 90 years of Japanese art in a landmark building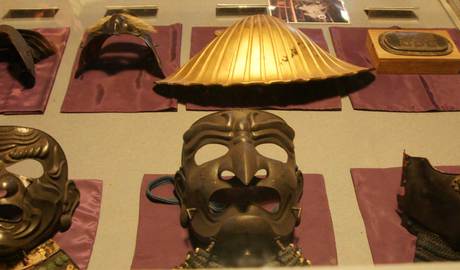 See the art treasures of the Tokugawa Shogun and beautiful gardens in Nagoya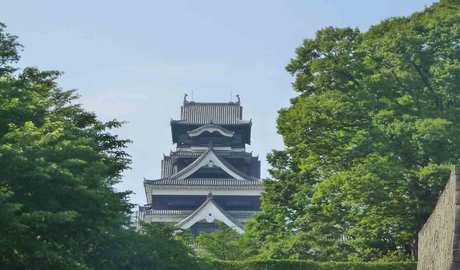 The pretty grounds surrounding Kumamoto Castle are a great picnic spot.