Adachi Museum of Art
20th century art surrounded by elaborate Japanese gardens
The Adachi Museum of Art was founded in 1980 by Adachi Zenko as a way to combine his passions for Japanese art and gardens. As well as the beautiful garden which is viewed through windows as if a work of art itself, the museum houses 1,300 artworks from the twentieth century which are rotated seasonally. The museum also has a permanent exhibition displaying the work of Yokoyama Taikan, a major contributor to nihonga classic Japanese art techniques.
Make an Enquiry
For more information email us: [email protected] or call: + 44 117 244 3380
Important notice: We are pleased to be able to offer so many amazing experiences in Japan. However, we are sorry that we can only include these as a part of a full Japan holiday package which includes your accommodation and transport alongside the experiences presented in this section of the web site.

Interested in this Experience? It is included in this tour:
A low-cost, 15-day itinerary introducing the best of Japan's arts scene, from traditional ukiyo-e woodblock prints to modern masters.

World-class museums and galleries proliferate across Japan, not only in the metropolitan centres such as Tokyo and Nagoya but also in rural areas, where art adds a unique vibrancy and excitement to otherwise forgotten places and enhances traditional tourist destinations.
Explore 90 years of Japanese art in a landmark building

Fantastic sculpture in a beautiful mountainous valley.

The pretty grounds surrounding Kumamoto Castle are a great picnic spot.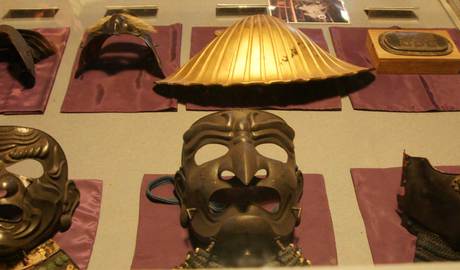 See the art treasures of the Tokugawa Shogun and beautiful gardens in Nagoya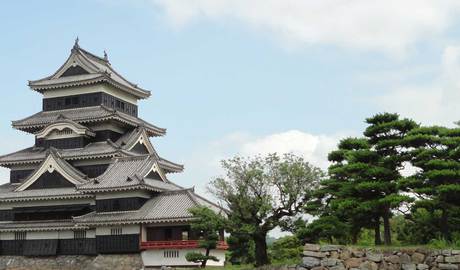 Follow in the footsteps of samurai at Matsumoto Castle, one of the best preserved original castles in Japan.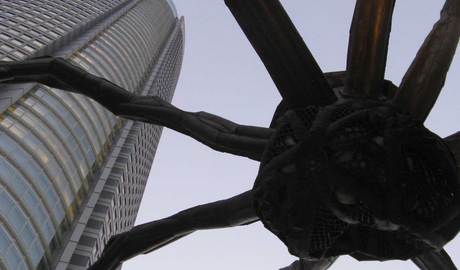 Fantastic views and innovative art at the Mori Art Museum.