Monet's Water Lilies
Five paintings from Claude Monet's Water Lilies series have found a wonderful home in an innovative gallery on Naoshima Island.
Monet's extraordinary Water Lilies may have travelled a long way, but they've found a fantastic home at Naoshima's Chichu Art Museum. The museum, sitting in the hillside overlooking Naoshima's south coast, was designed by the Japanese architect Ando Tadao, who, by embedding the galleries into the ground, ingeniously makes use of natural light to illuminate the artwork.

Five paintings from the Water Lilies series, created by the great impressionist painter Claude Monet in the last years of his life, are displayed in the first hall of the museum, specially designed for this work. The hall's natural light changes the appearance of the water lily paintings and the ambience of the space itself with the passage of days and the seasons.
Make an Enquiry
For more information email us: [email protected] or call: + 44 117 244 3380
Important notice: We are pleased to be able to offer so many amazing experiences in Japan. However, we are sorry that we can only include these as a part of a full Japan holiday package which includes your accommodation and transport alongside the experiences presented in this section of the web site.

Interested in this Experience? It is included in this tour:
This deluxe itinerary introduces the best of Japan's arts scene, with five-star accommodation, exclusive experiences and top-class cuisine included.

Discover world-class museums and galleries all across Japan, from city skyscrapers to rural towns where art has brought a new and unique vibrancy to otherwise forgotten places. This trip will allow you to visit Japan's classic sights as well as some real artistic treasures.
See the art treasures of the Tokugawa Shogun and beautiful gardens in Nagoya

Follow in the footsteps of samurai at Matsumoto Castle, one of the best preserved original castles in Japan.

Explore 90 years of Japanese art in a landmark building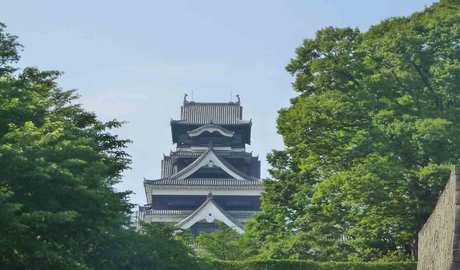 The pretty grounds surrounding Kumamoto Castle are a great picnic spot.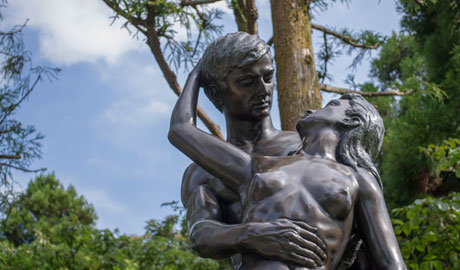 Fantastic sculpture in a beautiful mountainous valley.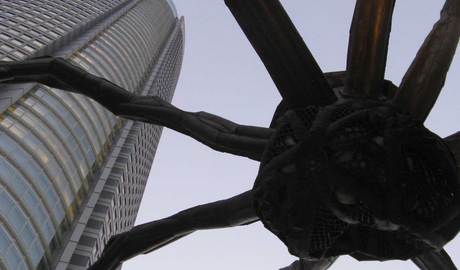 Fantastic views and innovative art at the Mori Art Museum.