Setouchi Art Festival
The triennial Setouchi Art Festival is one of the biggest celebrations of contemporary art in Japan.
Japan's Seto Inland Sea lies sandwiched between three of Japan's four main islands: Honshu, Kyushu, and Shikoku. Scattered with almost 3,000 tiny islands, it was until relatively recently just a quiet backwater, home to a smattering of little towns and ageing fishing communities.
In the 1990s, however, the Seto Islands began reinventing themselves as a haven for world-class art, and now stand at the very forefront of the Japanese contemporary art scene. It began with the Benesse House Museum on Naoshima Island, which opened in 1992, bringing outstanding architecture and cutting-edge art to the galleries, streets, beaches, and abandoned spaces of the island.
Today, the region is home to one of Japan's biggest art festivals, the Setouchi Triennale, which takes place every three years to great acclaim. The festival links 12 islands on the inland sea, populating them with countless sculptures, exhibitions and installations by well-respected artists from around the world. A big part of the festival experience is travelling from island to island by ferry, exploring these tiny communities and seeing a side of Japan that is very rarely shown to the outside world. Even during festival season you might well be the only foreigner on some of these islands!
Buy a season pass for one of the festival's seasons (spring, summer, and autumn) and you will be able to travel freely between participating islands, taking advantage of all the galleries and exhibits on offer.
When to go: The next Setouchi Triennale will take place in 2022.
Make an Enquiry
For more information email us: [email protected] or call: + 44 117 244 3380
Important notice: We are pleased to be able to offer so many amazing experiences in Japan. However, we are sorry that we can only include these as a part of a full Japan holiday package which includes your accommodation and transport alongside the experiences presented in this section of the web site.

Fantastic views and innovative art at the Mori Art Museum.  

The pretty grounds surrounding Kumamoto Castle are a great picnic spot.

Follow in the footsteps of samurai at Matsumoto Castle, one of the best preserved original castles in Japan.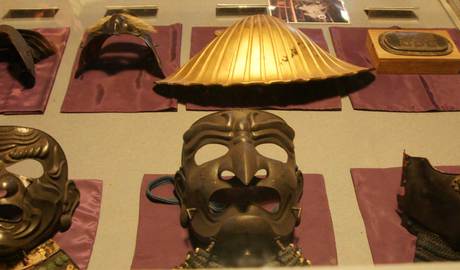 See the art treasures of the Tokugawa Shogun and beautiful gardens in Nagoya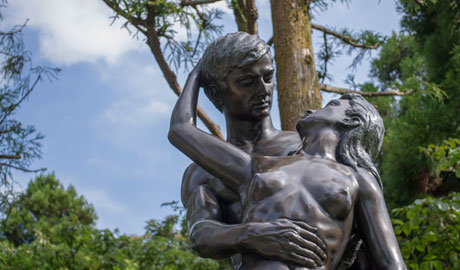 Fantastic sculpture in a beautiful mountainous valley.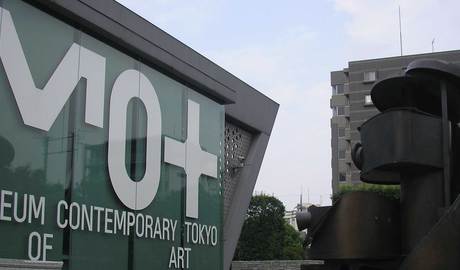 Explore 90 years of Japanese art in a landmark building