Hokusai's legacy
One of Japan's most eminent woodblock print artists made his home in Obuse.
Obuse's most famous resident was Katsushika Hokusai, the world famous ukiyo-e woodblock print artist. Literally meaning "pictures of the floating world" Hokusai's most enduring work is The Wave which has become a symbol of Japan known throughout the world. However, during his time living in Obuse Hokusai moved on from producing woodblock prints and began working in such diverse media as shoji screen paintings, lacquered coverings for yatai portable shrines, hanging scrolls and picture frames.

Several of Obuse's key attractions are centred around the work of Hokusai. The Hokusai museum collection is devoted to work completed whilst he was living in Obuse (in his 80's until his death in 1849 at the age of 89) and includes screen paintings, the festival floats and many hanging scrolls.

Perhaps the most impressive of Hokusai's works to be found in Obuse is the incredible giant picture of a Chinese Phoenix which adorns the ceiling at Gassho-in Temple was completed in the final year of his life: Lie back on the tatami floor and stare upwards to view the entire painting (and also seek out the hidden illustration!). The temple also has beautiful gardens.

Make an Enquiry
For more information email us: [email protected] or call: + 44 117 244 3380
Important notice: We are pleased to be able to offer so many amazing experiences in Japan. However, we are sorry that we can only include these as a part of a full Japan holiday package which includes your accommodation and transport alongside the experiences presented in this section of the web site.

Interested in this Experience? It is included in this tour:
Journey across Honshu Island to visit the towns and landscapes depicted in the ukiyo-e woodblock prints of Hokusai and Hiroshige.

This two-week trip allows you to delve into the life and work of two of Japan's greatest woodblock print artists as you journey to the postal towns and iconic mountains that inspired their most famous works, and provides plenty of time to visit the cities of Tokyo, Kyoto and Kanazawa along the way.
Fantastic sculpture in a beautiful mountainous valley.

The pretty grounds surrounding Kumamoto Castle are a great picnic spot.

Fantastic views and innovative art at the Mori Art Museum.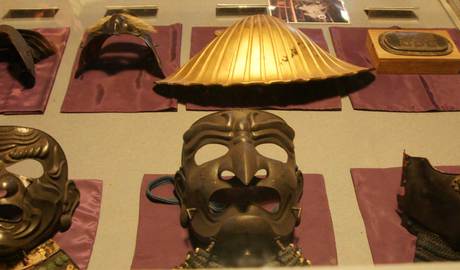 See the art treasures of the Tokugawa Shogun and beautiful gardens in Nagoya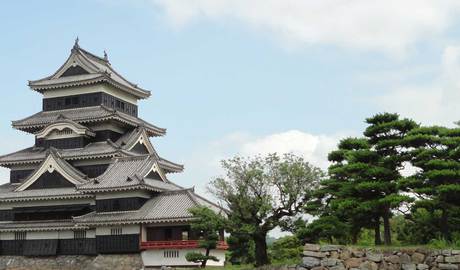 Follow in the footsteps of samurai at Matsumoto Castle, one of the best preserved original castles in Japan.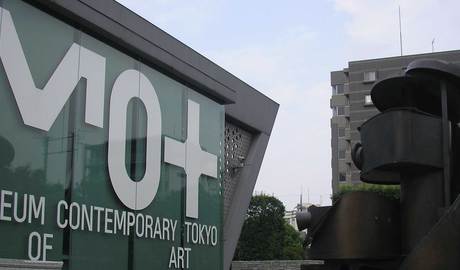 Explore 90 years of Japanese art in a landmark building