Baseball
The Japanese love their baseball and it's a lot of fun to join the supporters at a home game.
During the Meiji Period (1868-1912) when Japan opened its doors to Western fashions and architecture, baseball also took root and today is the most popular non-traditional sport in Japan. The Nippon Professional Baseball (NPB) League comprising of 12 teams in 2 divisions is broadcast live in national TV and all across the country baseball is played in schools and local sports clubs.
InsideJapan can arrange tickets to a baseball game in many cities across Japan. Teams are named after their company sponsors so you might see the Rakuten Golden Eagles named after the Sendai Internet shopping company play the Nippon Ham (meatpackers) Fighters from Hokkaido.
Perhaps one of the best spots to see baseball is in Hiroshima where the Toyo Carp's Mazda Stadium is in a prime location within walking distance of the Shinkansen Station and close to the central Peace Park area of the city. The Carp are often the underdogs of the NPB but their fans are said to be the most loyal and there is always a great atmosphere when they play at home.
While Japanese baseball is always of a high standard, the game itself can feel almost secondary to the excitement of the crowd all with hand clappers, giant foam hands and balloons, enjoying picnics, beers and sake. We recommend sitting behind either the 1st or 3rd bases as this is where the most vocal supporters sit and where all the fun takes place!
The season starts in late March/early April and runs until October.
Make an Enquiry
For more information email us: [email protected] or call: + 44 117 244 3380
Important notice: We are pleased to be able to offer so many amazing experiences in Japan. However, we are sorry that we can only include these as a part of a full Japan holiday package which includes your accommodation and transport alongside the experiences presented in this section of the web site.

Join 30,000 runners on Tokyo's fantastic marathon course, tried and tested by our very own Harry Sargant!

A marathon race in memory of the 2011 Tohoku tsunami.

Live out a Blade Runner fantasy on a night-time drive through neon Tokyo in a luxury supercar.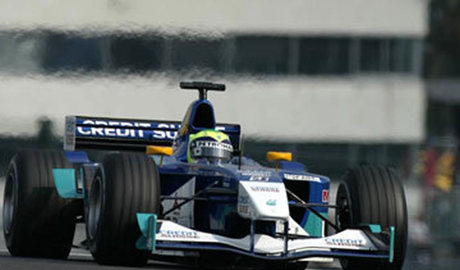 Catch the F1 Grand Prix at Japan's famous Suzuka Circuit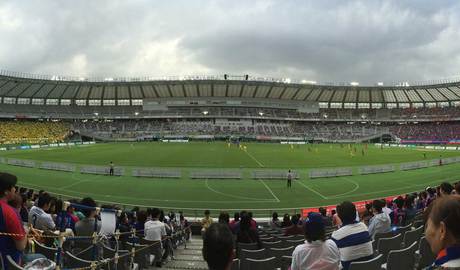 Join enthusiastic Japanese football fans chanting for their favourite team at a J. League match.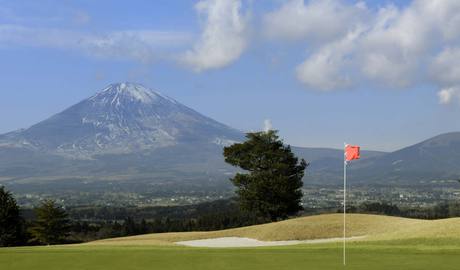 Why not play a round of golf on holiday? Mount Fuji provides the perfect backdrop.